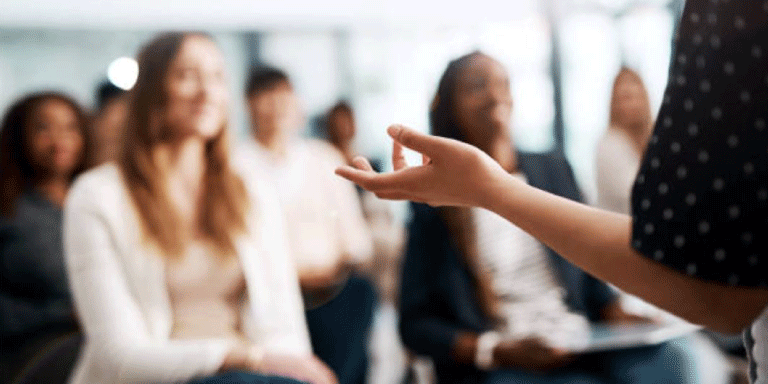 SME Management Workshop on "Master the Art of Language at Workplace"
Date
20 September 2019 (Friday), 3:30pm-5:00pm
Country / Region
Hong Kong
Address
Ground Level, Hong Kong Convention and Exhibition Centre,
1 Expo Drive, Wan Chai, Hong Kong
Format
Seminar & Workshop
Language
Cantonese (No simultaneous interpretation service provided)
Event Details
In this workshop, our speakers will share with you some knowledge about presentation skills in order to strengthen internal communication, smoother processes and enhance corporate and personal image. While seats are limited, please register as soon as possible.
Speaker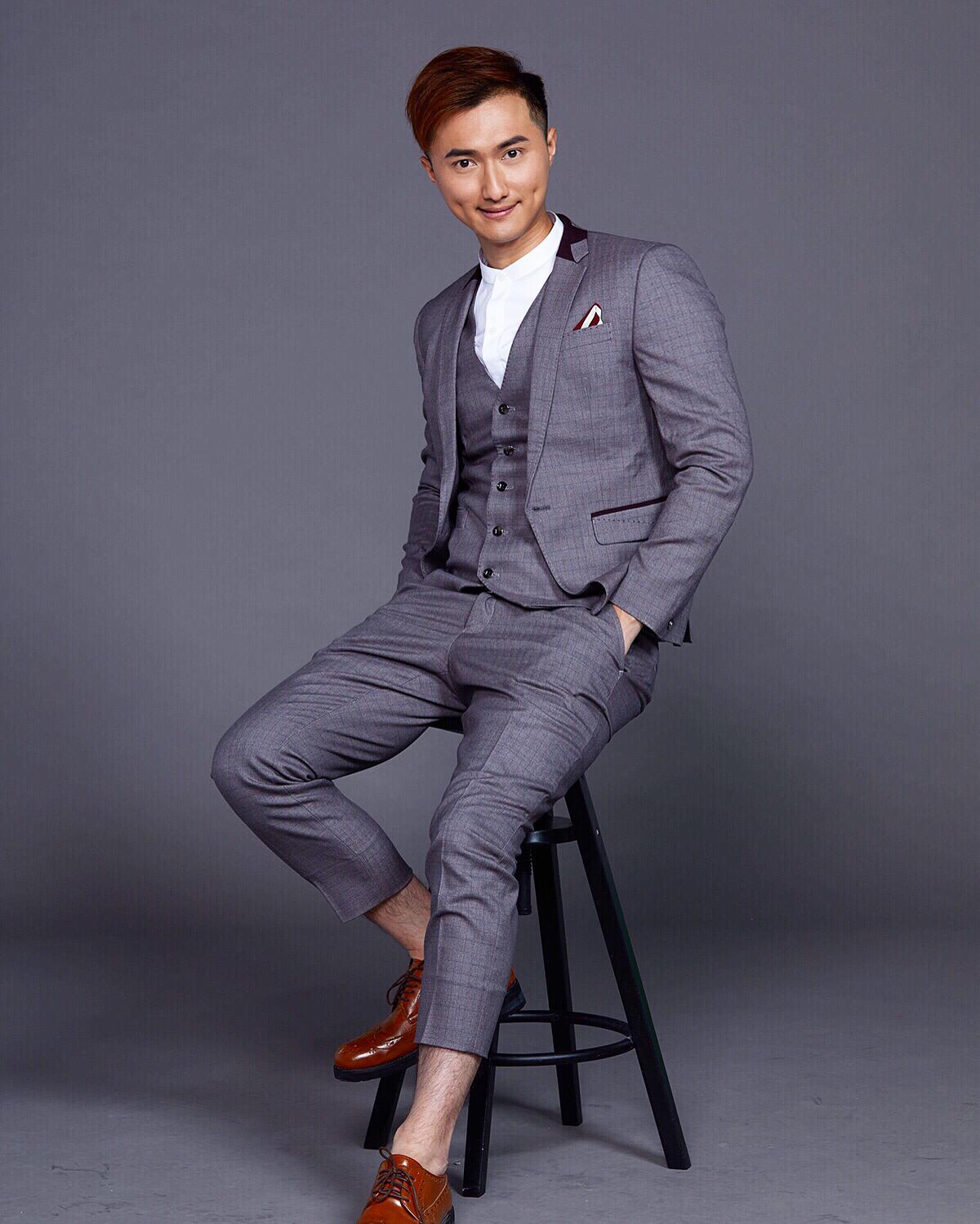 Mr. Douglas Yim
Founder of YTY Studio
Mr. Douglas Yim is a professional trilingual emcee. He is former i-Cable program host and working for different TV channels now. He is fluent in Cantonese, Mandarin and English.
He has hosted more than thousand Government related events such as Information Services Department, District Council, Hong Kong Brand Development Council, Construction Industry Council, Hong Kong Police Force, Intellectual Property Department. Home Affairs Bureau, Liaison Office of the Central People's Government in the HKSAR, etc.
In addition, He is public speaking lecturer and has taught in different entities such as Towngas, Hip Shing Hong, HKU and CityU, etc.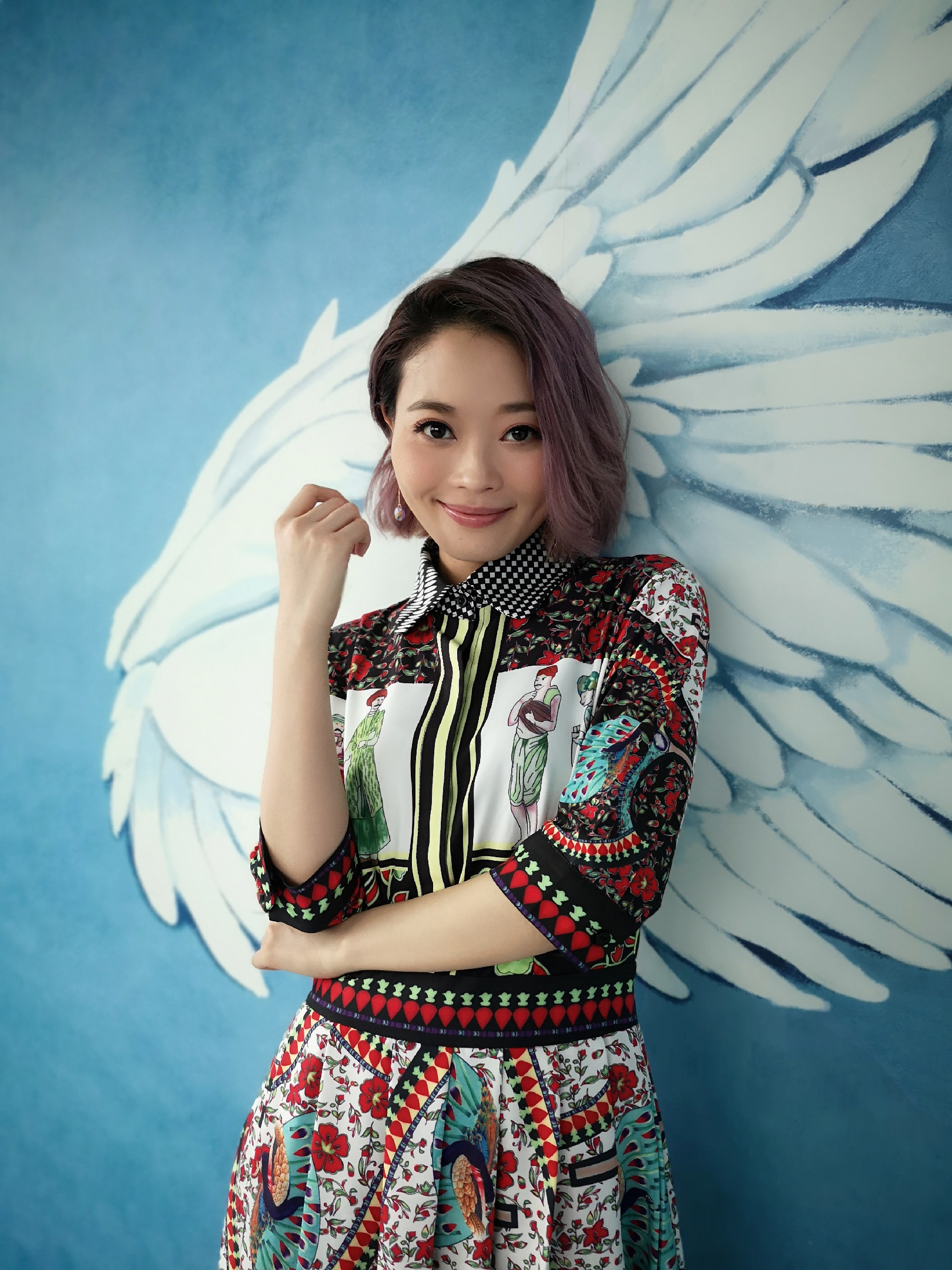 Ms. Pinky Lo
Creative Director of YTY Studio
Ms. Pinky Lo has been working as a TV program hostess in Viu TV such as talk shows ,lifestyles and dining programs etc.
Besides, she is a professional trilingual (Cantonese, English, Mandarin emcee) and she has worked for different clients e.g HSBC, Cathay Pacific Airways, Hong Kong Jockey Club and Prudential, etc.
Recently, she started up a business which is called YTY Studio to provide corporate training ,teaching emcee skills and image management skills in HK and mainland. She is targeting cooperation and universities so as to enhance their communication skills and introduce them the newly emcee career opportunities.