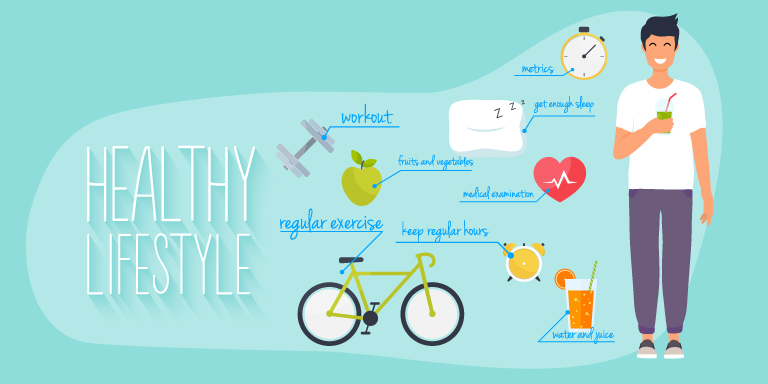 SME Management Workshop on "Healthy Living Improves Work Efficiency"
Date
21 August 2019 (Wednesday), 3:30pm-5:00pm
Country / Region
Hong Kong
Address
Ground Level, Hong Kong Convention and Exhibition Centre,
1 Expo Drive, Wan Chai, Hong Kong
Format
Seminar & Workshop
Language
Cantonese (No simultaneous interpretation service provided)
Event Details
In this workshop, guest speaker will share some tips on healthy living including mindful breathing, diet and living manner. An aromatherapy hand massage will also be demonstrated during the working. The speaker will also introduce an energy work named "Access Bars" with a view to helping participants to improve sleeping quality, uplift power of concentration and harmony from within. While seats are limited, please register as soon as possible.
Speaker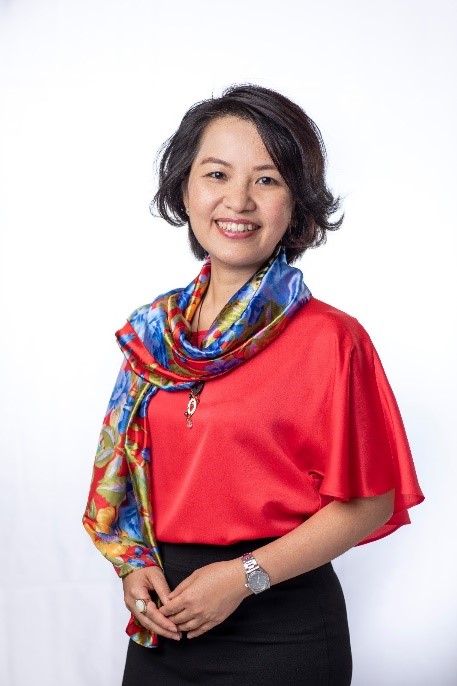 Ms. Cynthia Poon
Founder and Director of Wellsky Wholistic Health Consultancy
Ms. Cynthia Poon is an advocate, consultant and trainer in the Wellness industry. Cynthia travels a lot to bring in international perceptive for business solutions on achieving systemic alignment on wholistic wellness since 2002 for a wide range of community sectors.
With her long devotion, she has been awarded the Chief Executive's Commendation for Community Service in 2017 for her contribution to the community work as a Wellness Specialist and Architect. She has been very active in curating greater circle with her team on bringing harmony to the community through her profession on helping clients to build Healthy Life Style and Corporate Wellness Image.