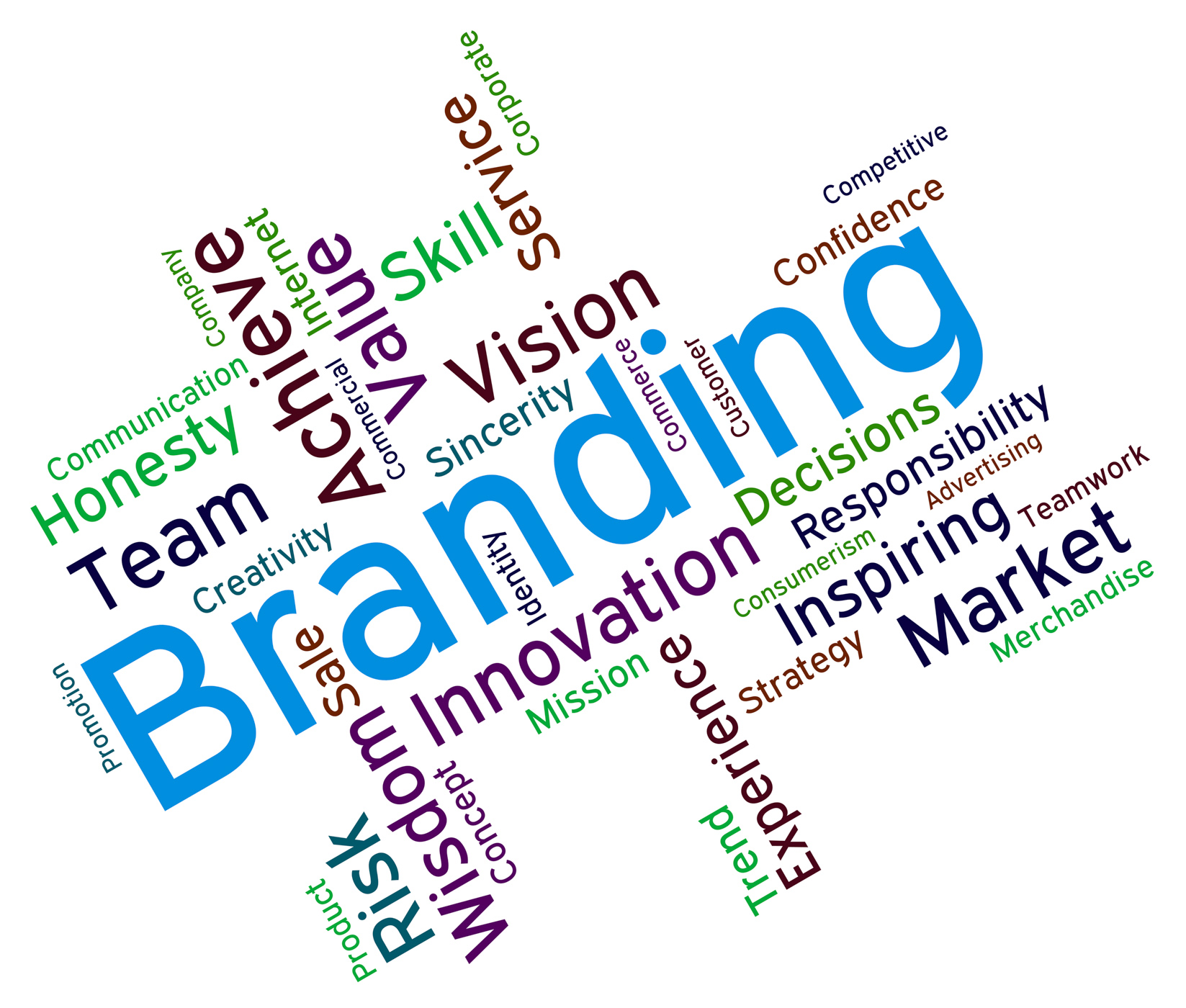 Branding to Win Seminar: New Retail.Brand.New Power!
Date
27 August 2019 (Tuesday), 2:30pm – 5:15pm
Country / Region
Hong Kong
Venue
Meeting Rooms S426 & S427, Hong Kong Convention and Exhibition Centre
Format
Seminar & Workshop
Event Details
With the increasing penetration of digital economy and smart technology towards the commercial sector, a revolution of "New Retail" is ready to go. The integration of online-to-offline experience and modern logistic brings the relationship of "people, product and place" to another level, and creates a new model of branding, operation and management.

Jointly organised by Hong Kong Brand Development Council, Hong Kong Trade Development Council, The Chinese Manufacturers' Association of Hong Kong and Trade and Industry Department, the "Branding To Win Seminar" gathers renowned brands, scholar and experts to share with us the impact of the "New Retail" revolution, as well as the branding strategies and applications. Together with 2 local start-ups sharing on their smart retail solutions, the seminar is definitely an event you can't miss.
Speaker
Rebuild Brand Strategies in the Era of New Retail
Dr Joseph Leung, Programme Director and Lecturer of the School of Professional Education and Executive Development of the Hong Kong Polytechnic University
Evolution and New Ecology of New Retail in China
Mr James Wong, Partner of KPMG Advisory (HK) Limited
New Tech Power: I Am a HongKonger Chatbot
Mr Sunny Wong, Director of Product Development of Set Sail Venture Limited
New Marketing Is Not Just About Technology
Ms April Lam, Head of Digital Transformation of The Hula Limited
The "Whole" New Experience of Pricerite
Mr James Leung, Executive Director of CRMG & Chief Executive Officer of Pricerite
New Tech Power: DIY to Make Media that Moves
Mr Billy Chung, General Manager of GoAnimate Hong Kong Limited
Organiser
HKTDC, HKBDC, TID, CMA