SME Management Workshop on "Practical Tips on Green Office"
Date
26 June 2019 (Wednesday), 3:30pm-5:00pm
Country / Region
Hong Kong
Address
Ground Level, Hong Kong Convention and Exhibition Centre,
1 Expo Drive, Wan Chai, Hong Kong
Format
Seminar & Workshop
Language
Cantonese (No simultaneous interpretation service provided)
Event Details
As the public's awareness of environmental protection is increasing, companies begin facing how to implement energy saving and waste reduction policies. The seminar will invite experts to share practical tips on building green office with an aim to effectively enhance energy efficiency and reduce operational costs, and also provide a healthy working environment for employees which can improve their work efficiency.
Speaker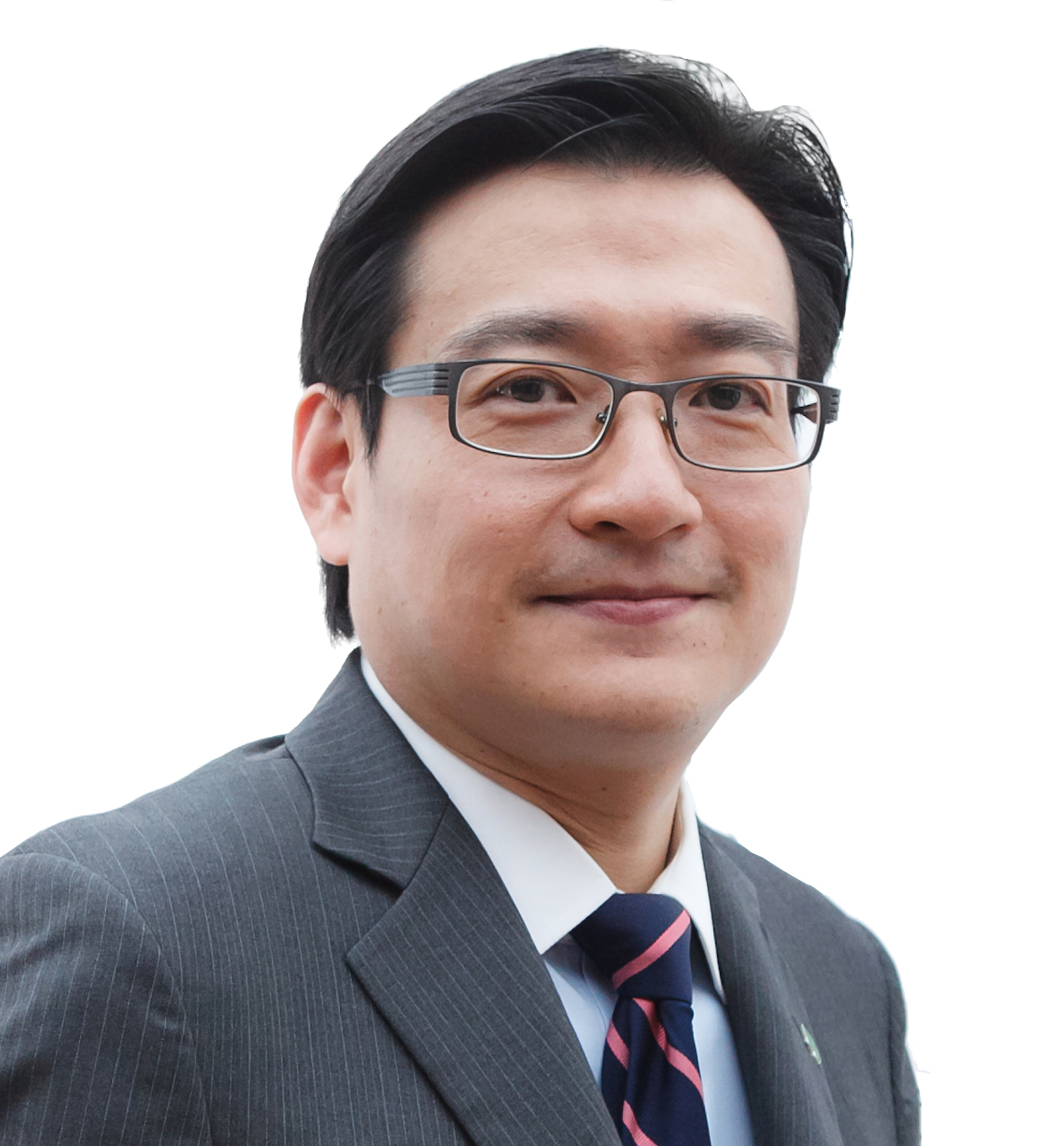 Dr. William Yu
Chief Executive Officer, World Green Organisation
Dr. William YU is the Founder and Chief Executive Officer of World Green Organisation (WGO). Dr. Yu completed his PhD at the University of Cambridge in the UK as well as earned an Executive MBA degree from the Thunderbird School of Global Management, Arizona State University in the U.S. Additionally, He has gained valuable regional management experience by working at US multinationals. Currently, Dr. Yu is the ESBN Task Force Member (Green Business; Digital Economy) of The Economic and Social Commission for Asia and the Pacific Business Advisory Council of the United Nations (UNESCAP).
Mr. Vincent Leung
Senior Manager of Business Services & Solution Division, Business Imaging Solution & Production Printing Group, Canon HongKong Company Limited
Mr. Vincent Leung has extensive experience in business imaging solution and document management. He has been working in Canon for over 9 years and served not only Hong Kong but also Taiwan, the Philippines, etc. Asia regions as a regional role in the past. He is the Manager of Business Service & Solution Division in Canon to establish his strengths in corporate workflow optimization and competition enhancement through technology. Vincent graduated from City University of Hong Kong in Master of Science in Business Information Systems.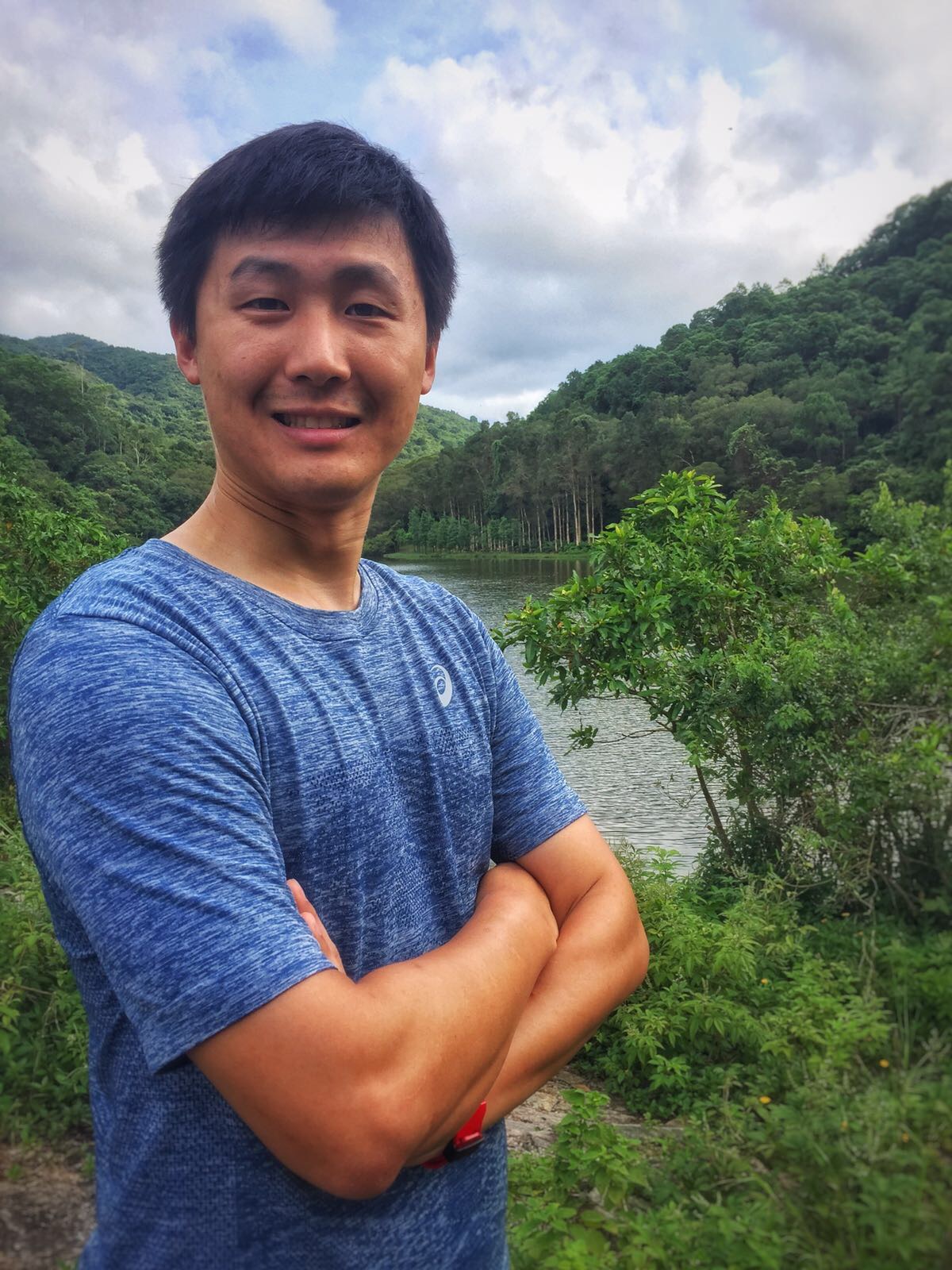 Mr. Lam Kwok Tong, Nelson
Lecturer, Physical Education Unit, The Chinese University of Hong Kong
Mr. Nelson Lam has been engaged in Sports & Physical Education for more than 15 years. He is currently a Lecturer at the Chinese University of Hong Kong. Nelson has extensive teaching experience in both Hong Kong & Macau's Tertiary Institutes, for served as a lecturer or guest speaker. He received the Faculty Exemplary Teaching Award from the CUHK and a number of coaching qualifications, including Personal Fitness Instructor, Exercise ball instructor and Stress Management and Relaxation Instructor Certification. He is currently the Vice Chairman of the Hong Kong Sport Education Association, Sports Psychology Education Development Advisor of the Asian Sports Psychology Professional Alliance, Member of the Dashun Foundation think tank, and a Life member of the Hong Kong Recreation Management Association.