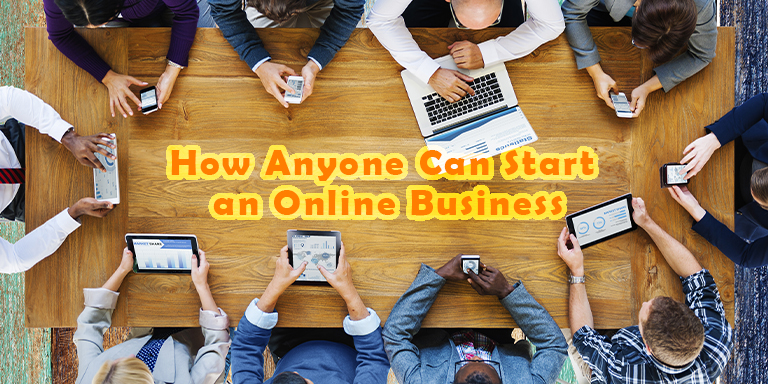 Entrepreneurship Workshop – "How Anyone Can Start an Online Business"
Date
4 June 2019 (Tuesday), 3:30pm-5:00pm
Country / Region
Hong Kong
Address
Ground Level, Hong Kong Convention and Exhibition Centre,
1 Expo Drive, Wan Chai, Hong Kong
Format
Seminar & Workshop
Language
English (No simultaneous interpretation service provided)
Event Details
Today, there are plenty of tools for building an online business that make the technical work a lot easier than it was in the past. Anyone with a computer can start an online business conviniently. In this workshop, an e-commerce expert will introduce some effective ways to start an online business. He will also share tips on running a successful online business, including how to drive traffic to your website, how to make visitors buy your products/services, etc.
Speaker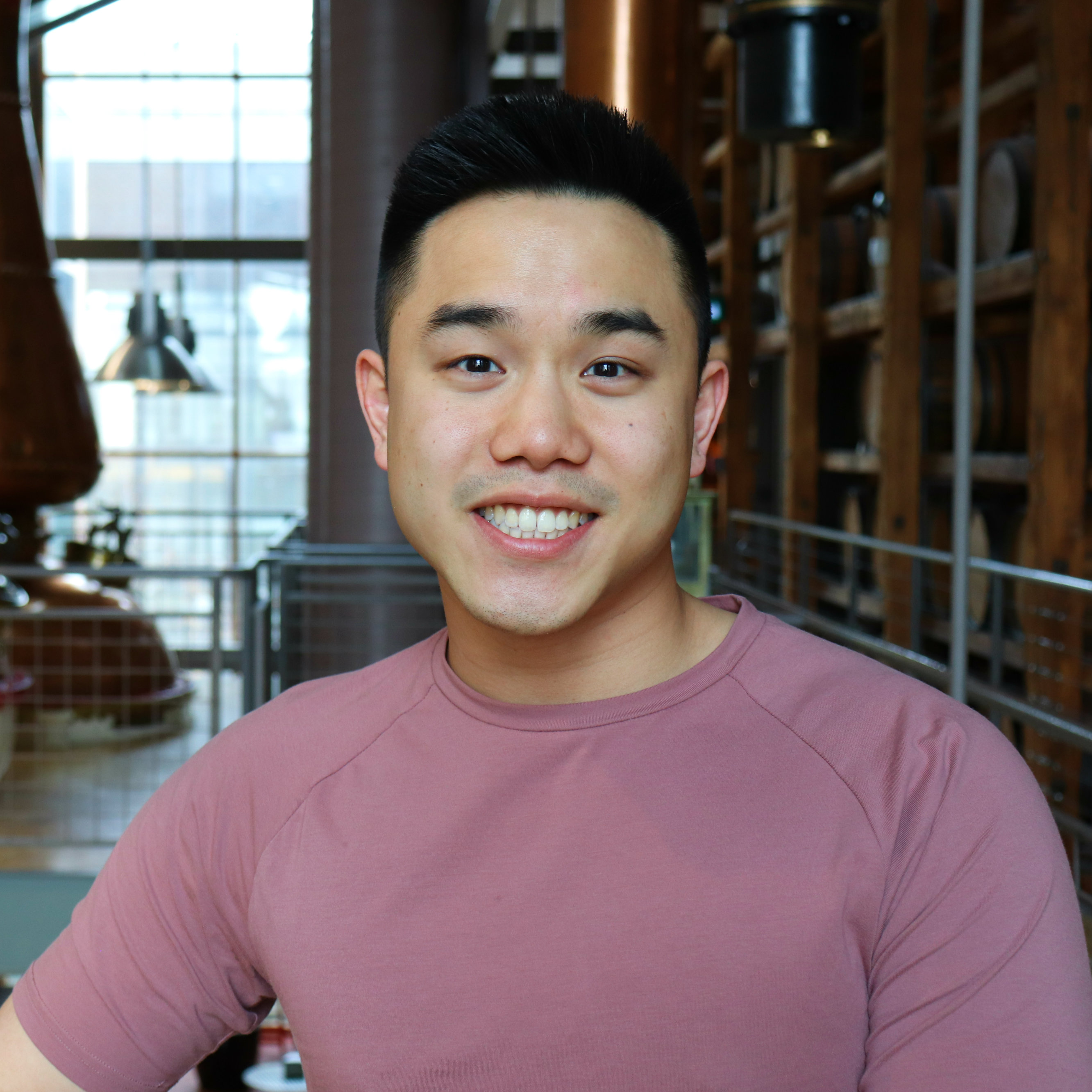 Mr. Frankie Ng
International Growth Manager, Shopify
Mr. Ng started his career at P&G, working as an executive for three years. After that, he joined Shopify Canada in 2016. He was responsible to follow multinational accounts, such as Red Bull, Nestle and La Laker. Last year, he has been assigned to Hong Kong for developing the Asian market. His objectives are to help local enterprises to establish their online businesses and to develop their businesses to other parts of the world.