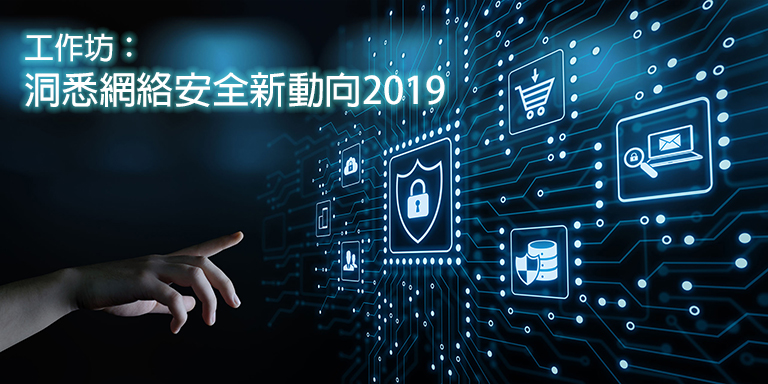 New Marketing Trends Workshop on "Contemporary Cyber Security Trends 2019"
Date
5 June 2019 (Wednesday), 3:30pm-5:00pm
Country / Region
Hong Kong
Address
Ground Level, Hong Kong Convention and Exhibition Centre,
1 Expo Drive, Wan Chai, Hong Kong
Format
Seminar & Workshop
Language
Cantonese (No simultaneous interpretation service provided)
Event Details
With the rapid development of the Internet , many small and medium-sized enterprises (SMEs) have gradually developed online businesses. If they are lacking the awareness of network security, hackers will easily target on them. In view of this, SME Centre invites experts to share cases on common commercial cybercrime, explain how to identify and handle suspicious emails, review cyber security incidents in Hong Kong, and introduce the first local cross-sector cyber security information sharing partnership programme to enhance the exchange of cyber security information with the industry and enterprises which prevents the SMEs go into the traps.
Speaker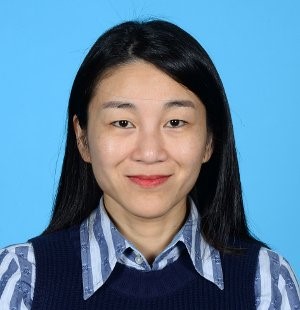 Ms. HO Shun-yee, Phyllis
Woman Detective Sergeant, Hong Kong Police Force
Ms. Phyllis Ho had joined the Hong Kong Police Force for 28 years, and has served in different police departments including Organized Crime and Triad Bureau (OCTB), Commercial Crime Bureau (CCB), Criminal Investigation Team and Complaints Against Police Office…etc. In 2018, Ms HO transferred to the Collaboration Team of Cyber Security Division (CSTCB), Cyber Security and Technology Crime Bureau, responsible for collaboration with different private or government institutes, and arouse public awareness on cyber threat.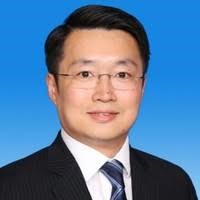 Mr. Frank Chow
Member of Executive Committee, Professional Information Security Association (PISA)
Mr. Frank Chow is a member of the Executive Committee of Professional Information Security Association (PISA). He has over 20 years of experience in IT consulting and over 15 years of experience in information security sector. He advocates leading international standards and practices in security management and business continuity management. He is one of the high profile speakers in cyber security in Hong Kong.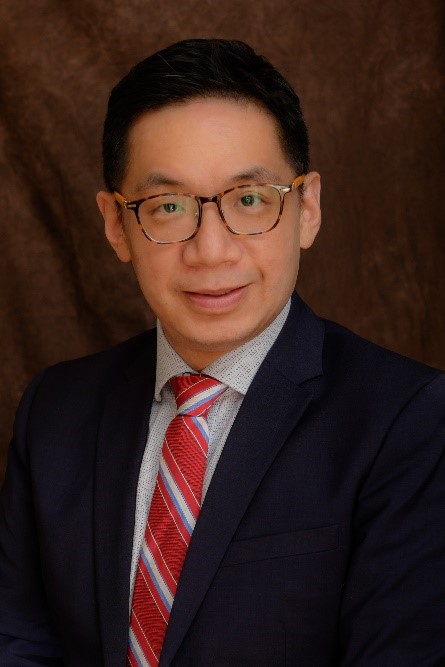 Mr. Rick Chan
Systems Manager (Cyber Security), Office of the Government Chief Information Officer
Mr. Rick Chan had been involved in supporting major critical computer systems in the Hong Kong Police Force and the Department of Justice before he joined the Government Computer Emergency Response Team Hong Kong (GovCERT.HK) under the Office of the Government Chief Information Officer in 2016. Mr. CHAN is currently responsible for the liaison and collaboration of the GovCERT.HK with the industries and the planning and operation of the Cybersec Infohub.