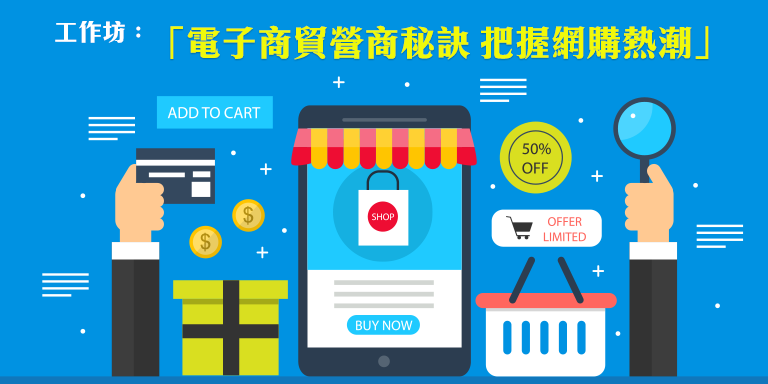 New Marketing Trends Workshop on "Explore the Online Shopping Boom in E-Commerce"
Date
14 May 2019 (Tuesday), 3:30pm-5:00pm
Country / Region
Hong Kong
Address
Ground Level, Hong Kong Convention and Exhibition Centre,
1 Expo Drive, Wan Chai, Hong Kong
Format
Seminar & Workshop
Language
Cantonese (No simultaneous interpretation service provided)
Event Details
In this workshop, the guest speakers will share with you the opportunities in e-commerce, case sharing of successful e-commerce business and the ways to start your online business with traditional barcode system. While seats are limited, please register as soon as possible.
Speaker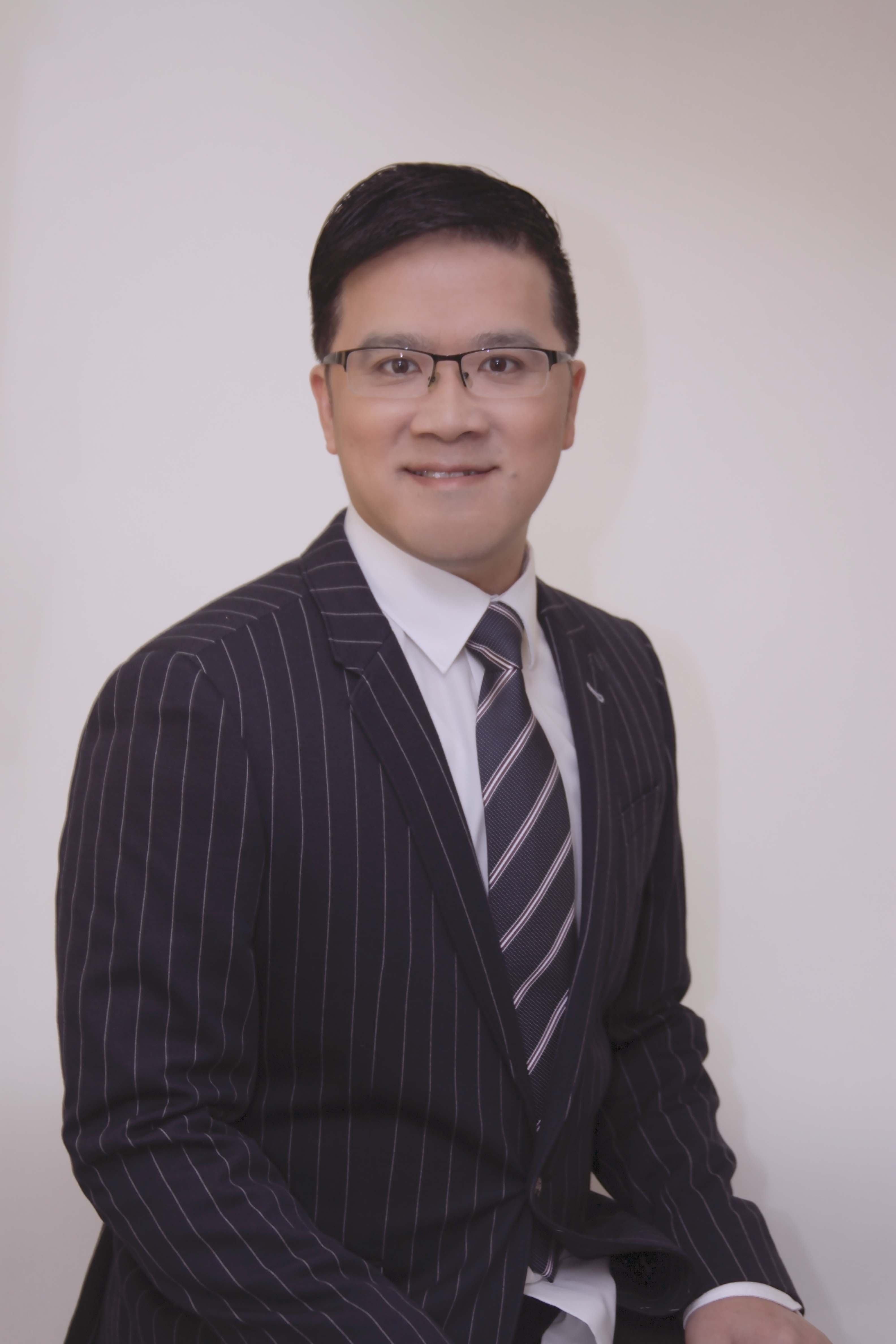 Mr. Calvin Ho
Founder and CEO, Holistic Technology
Ho Ming Yeung, Calvin is the founder and CEO of Holistic Technology, Holistic Technology is partner of renowned e-marketplace, payment and logistics providers including eBay, Amazon, Shopify, PayPal, DHL, SF Express, etc. Holistic Technology is also an exclusive partner with GS1 HK in the e-commerce sector.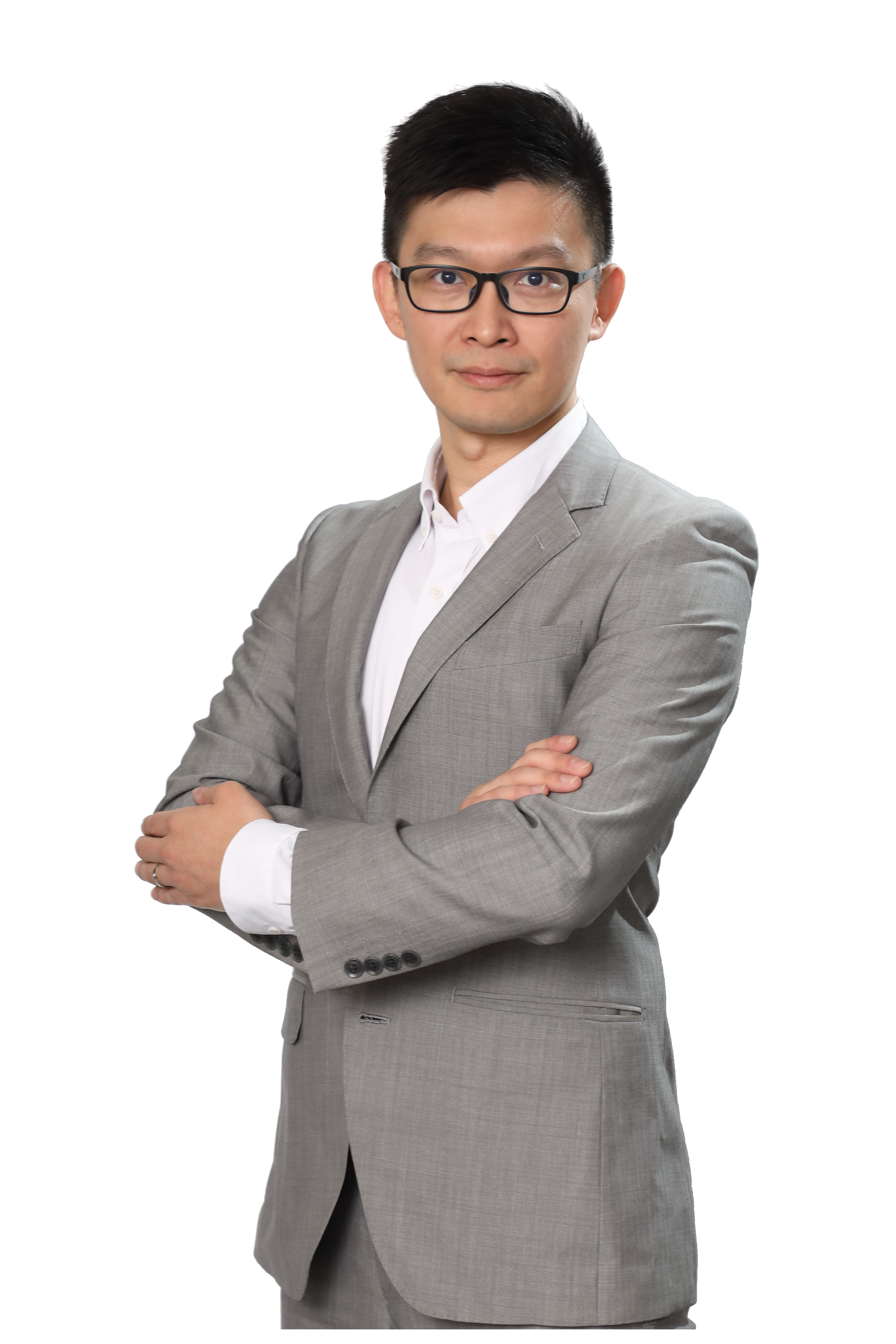 Mr. Dick Ng
Head of Digital Engagement, GS1
Mr Dick Ng joined GS1 HK in 2015. He is currently focusing on logistics and e-commerce solutions development as well as promoting the technology enabling solutions and services. With a Master Degree in Global Supply Chain Management as well as 10 year's experience in working at world's leading logistics service providers, Dick is highly performing professional in e-commerce, logistics and supply chain management.