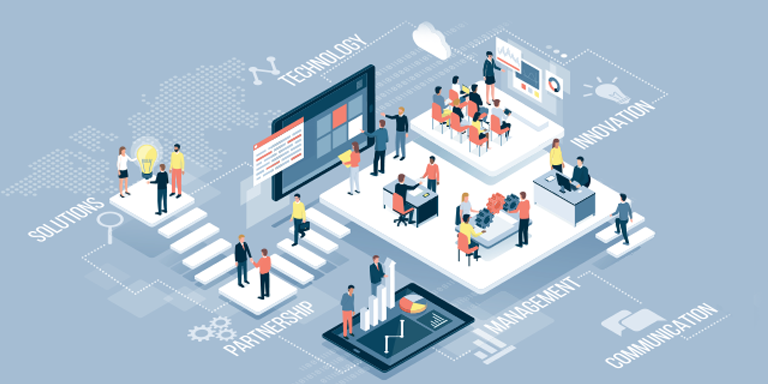 SME Management Workshop on "Resolve the Enterprises Problems Efficiently"
Date
15 May 2019 (Wednesday), 3:30pm-5:00pm
Country / Region
Hong Kong
Address
Ground Level, Hong Kong Convention and Exhibition Centre,
1 Expo Drive, Wan Chai, Hong Kong
Format
Seminar & Workshop
Language
Cantonese (No simultaneous interpretation service provided)
Event Details
In this workshop, our guest speaker will share with the skills of common problems in our workplace, effective analytical tools for problem identification and problem solving. While seats are limited, please register as soon as possible.
Speaker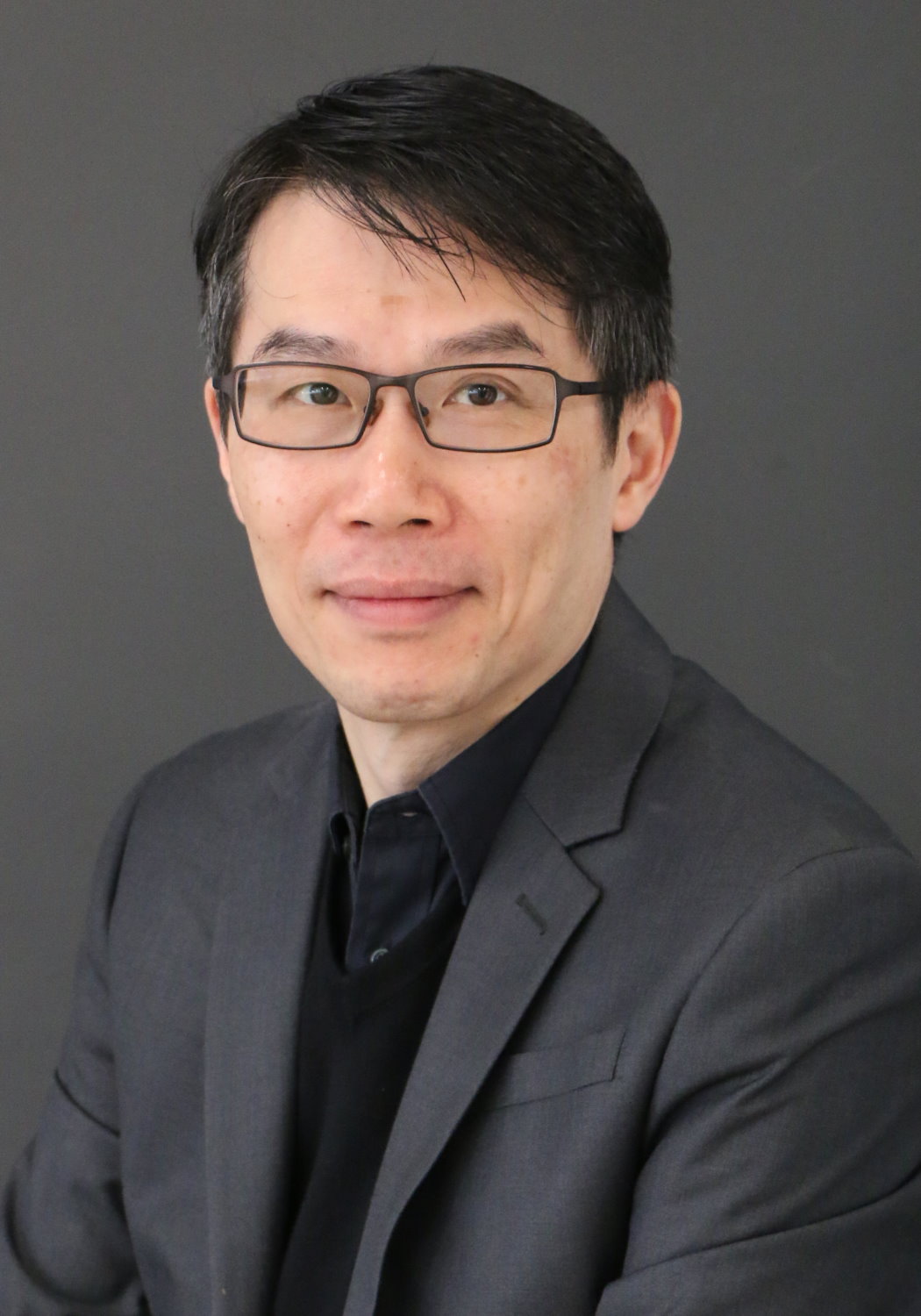 Dr. Michael Tai
Registered Trainer, Employees Retraining Board
Dr. Michael TAI is the Professional Member of HKIHRM, DiSC Profile Trainer, Certified Guest Service Professional (CGSP) and Certified Hospitality Trainer (CHT) of American Hotel and Lodging Education Institute (AHLEI). Dr. TAI is a visiting lecturer of Caritas of Higher Education Institute, Poly U HKCC and University of Sunderland (UK). Dr. Tai has over 20 years of solid working experiences in Hospitality Industry, including Front Office Operations, Training & Development and Human Resource Management. In addition, Dr. Tai has over 10 years of experiences in Enterprises Training and Human Resources Consulting Services and provided training services to various orgainsations from different sectors.