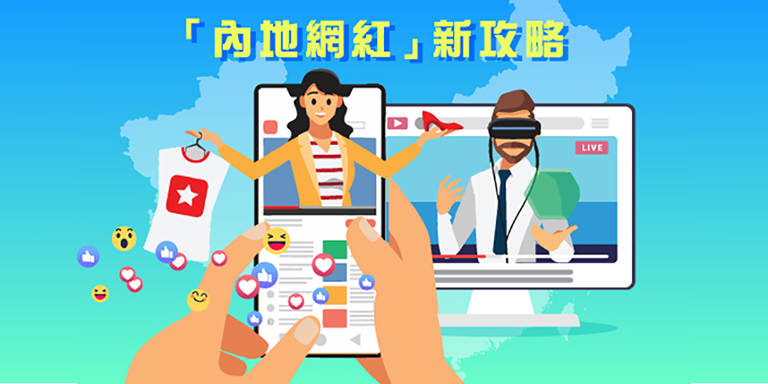 New Marketing Trends Workshop – "KOLs Marketing Tactics in Mainland China"
Date
13 March 2019 (Wednesday), 3:30pm-5:00pm
Country / Region
Hong Kong
Address
Ground Level, Hong Kong Convention and Exhibition Centre,
1 Expo Drive, Wan Chai, Hong Kong
Format
Seminar & Workshop
Language
Cantonese (No simultaneous interpretation service provided)
Event Details
Key Opinion Leader ( KOL) is the emerging marketing tools which creates a new marketing trend. KOLs marketing refers to the soft marketing from influencers or KOLs to raise awareness for the brand's products to their followers through live webcasts or videos. Nowadays, the KOLs have gradually developed and generated the "fans economy" in Mainland China that forming a new consumer behaviour. In view of this, the centre invites experts to share the secrets of "creating" a KOL in Mainland China and explain how SMEs can establish and operate the mainland self-media to enhance the effectiveness of publicity and increase sales.
Speaker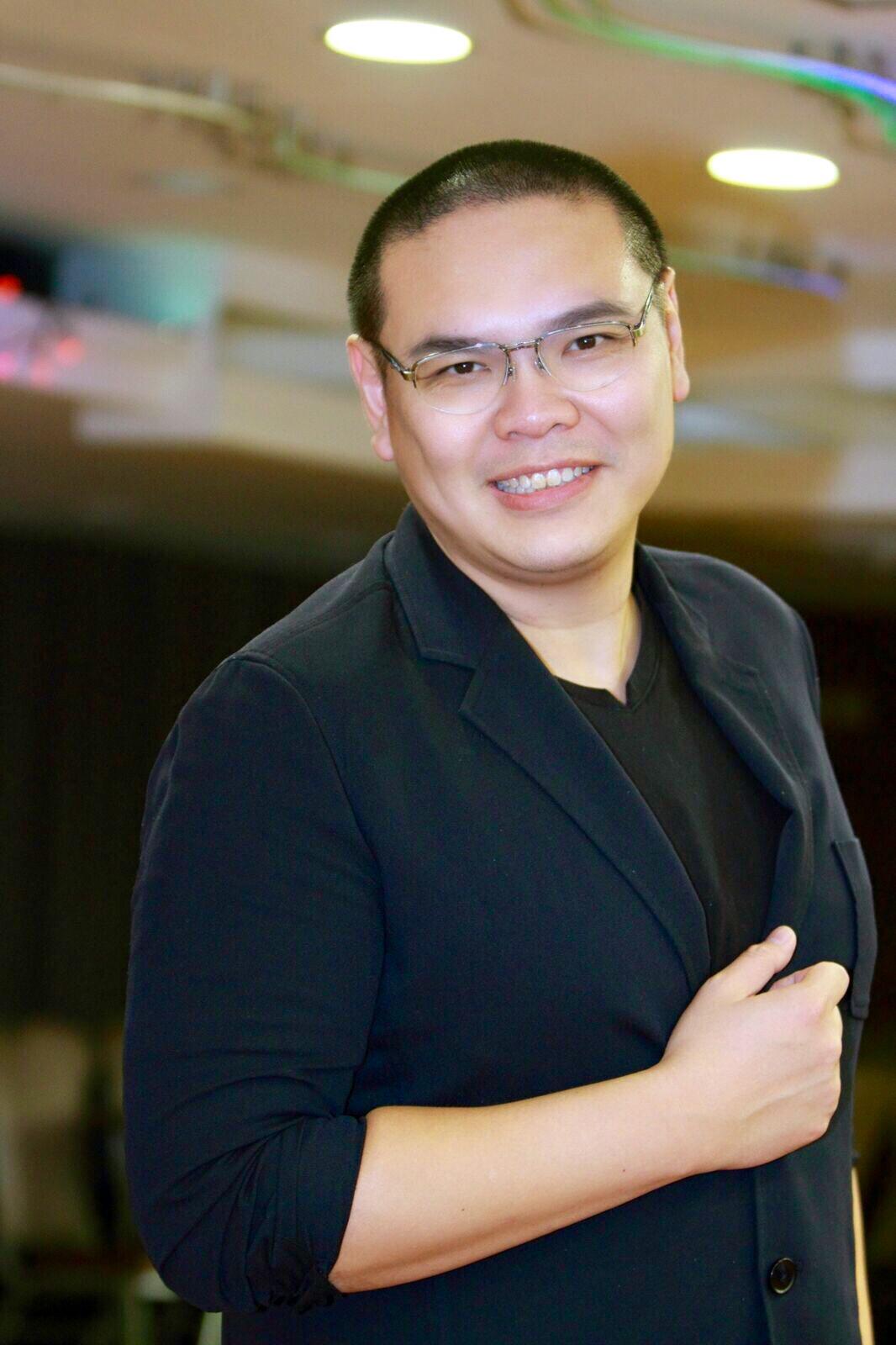 Mr. Choi Sing Ho
Chois, Strategy Consultant, Source Network Media Group Limited
Mr. Choi worked in a computer and mobile game industry for 16 years. He worked as a domestic marketing consultant in three different computer and video game companies. He set up the Source Network Media Group Limited in 2010 which assists small and medium enterprises to step into and expand in the Chinese market by Cross-border E-commerce and Wechat. The company has conducted over 400 seminars and courses about China marketing in Hong Kong, Malaysia and Taiwan.