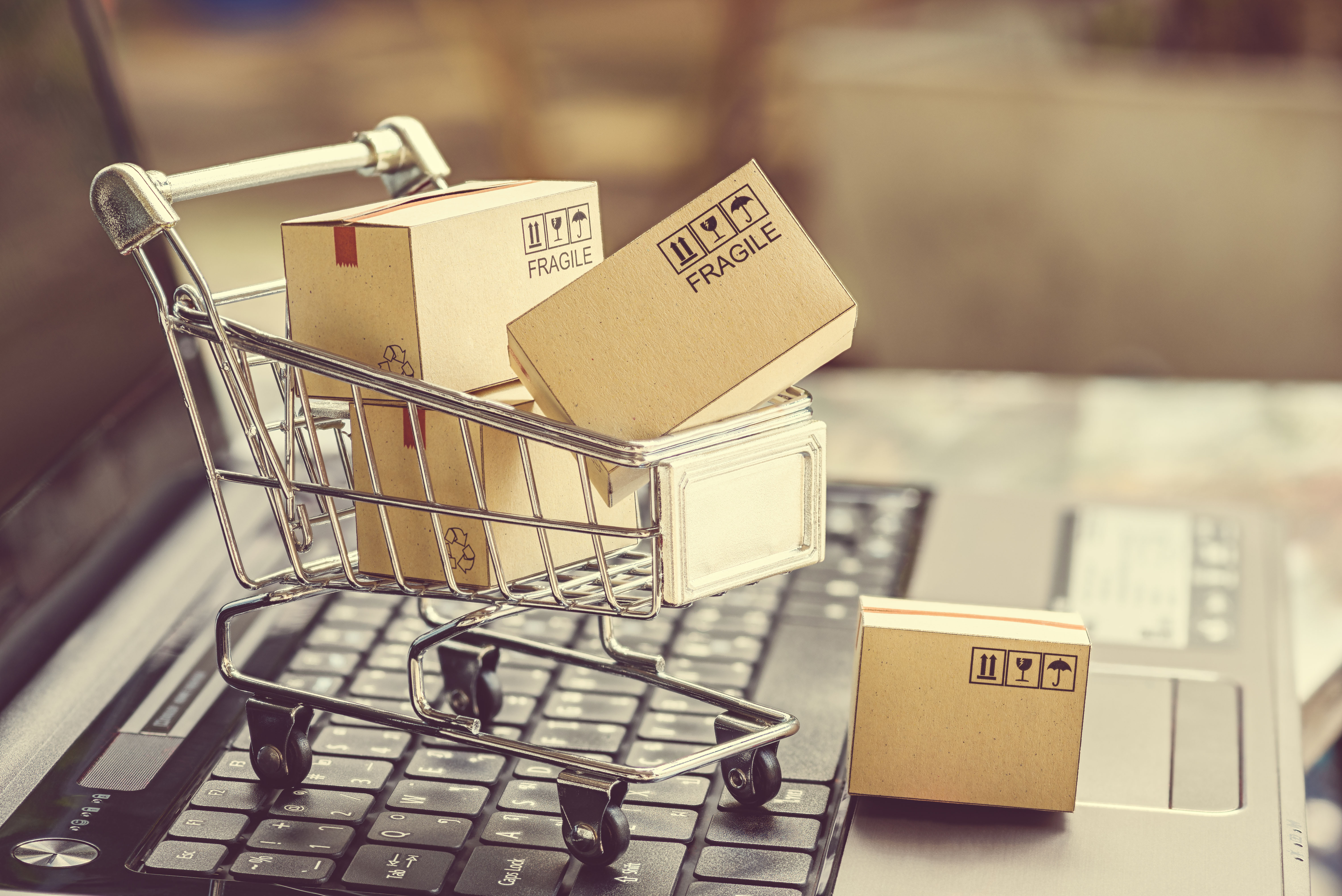 Seminar on "How Enterprises Seize the Opportunity of E-commerce to Expand their Business"
Date
22 March 2019 (Friday), 3:30pm - 5:00pm
Country / Region
Hong Kong
Venue
G/F Lounge Area, HKTDC SME Centre, Hong Kong Convention and Exhibition Centre
Format
Seminar & Workshop
Language
Cantonese (No SI Service)
Event Details
The booming of E-commerce has significantly changed the traditional way of doing business and brought many new untapped opportunities for business expansion. How do enterprises capitalize on the E-commerce to transform challenges into opportunities? HKTDC and VTC (Import/Export/Wholesale Trades Training Board) have invited experts to give insight into the application, the latest trend of E-commerce and discover the critical factors that determine the success of expanding your business.
Speaker
Application of E-commerce
Dr Eric Chin - Founder and CEO, Futurecyber Group Limited
Dr Eric Chin is a Visiting Lecturer of MBA in School of Business and Consultant-in-Residence in Business Consulting Practicum, University of Hong Kong. He is an entrepreneur operating a master franchise business from USA in Information Communication Technology education for over 20 years. Dr Chin is also appointed by the Hong Kong General Chamber of Commerce as the Chairman of the Digital, Information and Telecommunication Committee.
Explore E-commerce Markets: Thailand, Malaysia and Indonesia
Miss Jacqueline Yuen - Economist (Asian and Emerging Markets Research Team), HKTDC
Areas of Research: Market developments, trade policies and business opportunities in ASEAN.
First-hand Experience of Doing E-commerce
Ms Lisa Ngai - Chairman, CEO, and Co-Founder, International Housewares Retail Company Limited
Ms. Ngai, a co-founder of Japan Home Centre (JHC) in 1991, has managed to develop the group to be the largest housewares retail chain in the Hong Kong, Singapore and Macau. Ms. Ngai has led the group being successfully listed on the main board of Hong Kong Stock Exchange in 2013 operating physical shops under the brands of JHC, 123…by ELLA, City Life, $mart, Japan Home and online JHCeshop.
In 2018, JHC have launched its Easy Buy project by installing in-store self-serving shopping panels in all physical stores. With the full integration of Easy Buy, JHCeshop and the extensive physical retail network of over 300 stores in Hong Kong, JHC are able to further solidify the Omni-channel business model.