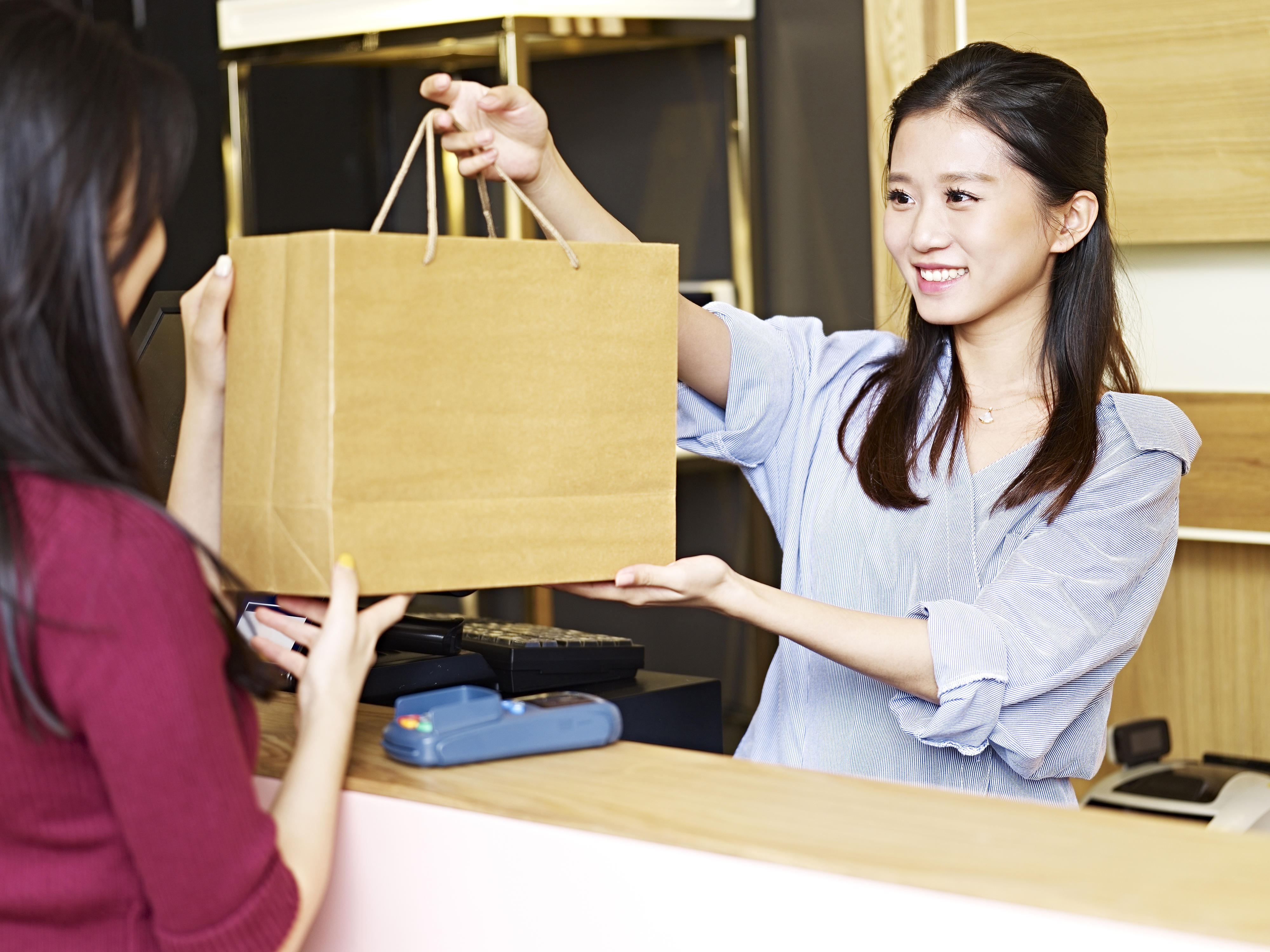 Seminar on "Greater Bay Area – Latest Retail Trends and Prediction"
Date
7 March 2019 (Thursday), 3:30pm - 5pm
Country / Region
Hong Kong
Venue
G/F Lounge Area, HKTDC SME Centre, Hong Kong Convention and Exhibition Centre
Format
Seminar & Workshop
Language
Cantonese (No simultaneous interpretation service)
Event Details
Retail market in Greater Bay Area is booming and has attracted different retail players in the world. How would Hong Kong companies take the chance to tap into this huge retail market? How would e-payment and other technologies enable enterprises to be competitive in the market? We have invited experts to give insight on the latest retail trends in Greater Bay Area which is going to help companies seize this golden opportunity.
Powered by: Hang Seng Bank Limited
Speaker
Greater Bay Area Retail - Opportunities and Challenges
• Ms Alice Tsang, Assistant Principal Economist (Greater China Research Team), HKTDC
As the head of the Greater China Research Team, Ms Tsang provides leadership and direction for researches on market developments on the Chinese mainland, Hong Kong and Taiwan. To provide market insights for SMEs to formulate business strategies, Ms Tsang and her team regularly monitor and report on the macro environment, market trends, consumer characteristics as well as changes in trade policies and regulations. At the industry-specific levels, the team also grasp the trends and business opportunities of Hong Kong's major manufacturing and services industries.
Trade Finance for Greater Bay Business Opportunities
• Mr Tim Hui, Executive Vice President, Head of Sales & Client Management, Global Trade & Receivables Finance, Hang Seng Bank
As the Head of Sales & Client Management, Global Trade & Receivables Finance, Tim specialize in offering trade finance solutions for large scale multinational corporates. His team also covers listed company, state owned and private enterprise, as well as SMEs. Tim has over 20 years of experience in commercial banking industry.
Technology Enhances Customers' Shopping Experience
• Mr Prolog Leung, Head of Digital Innovation & Analytics, Watsons HK
Mr Prolog Leung is Head of Digital Innovation & Analytics of Watsons Hong Kong. He leads a newly establishing team – Digital Innovation and Analytics that aims to transform digital in Watsons Hong Kong through utilizing digital innovation and data analytics.
Mr Leung is an experienced professional, following 15 years' solid experience of digital business and data analytics, driving business growth at world-leading multinational companies including McCann, Nielsen and South China Morning Post. Prior to joining Watsons, he headed the Business Intelligence and Digital Analytics team of Sa Sa to facilitate China-focused eCommerce business.
Mr Leung graduated from the Hong Kong University of Science and Technology, majoring Mathematics and Statistics and obtained his Master of Business Administration with distinction from City University of Hong Kong. He is also a frequent speaker at major conferences and publishes his articles on various magazines.