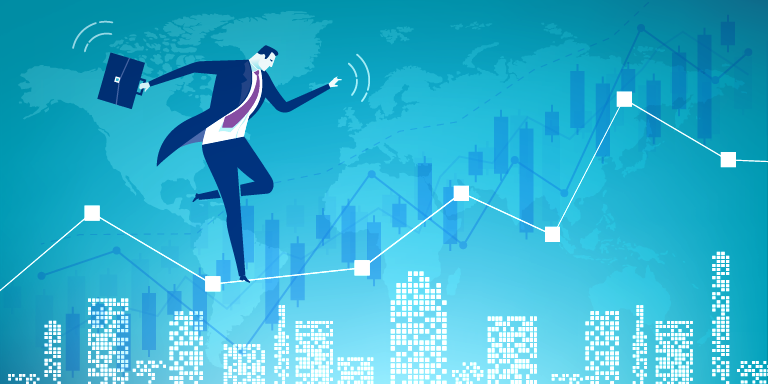 China Business Workshop on "Hong Kong Service Providers – Are You Ready to Help Mainland Businesses Overcome the Risks of Belt and Road Investments ? "
Date
27 Feb 2019 (Wednesday), 3:30pm-5:00pm
Country / Region
Hong Kong
Address
Ground Level, Hong Kong Convention and Exhibition Centre,
1 Expo Drive, Wan Chai, Hong Kong
Format
Seminar & Workshop
Language
Cantonese (No simultaneous interpretation service provided)
Event Details
In line with the objectives of Belt and Road Initiative, many mainland enterprises are now considering investing in production, sourcing or sales facilities in a number of the territories along the proposed routes of the programme, while also evaluating other related business opportunities. As many of these BRI-linked markets will be unfamiliar to risk-averse mainland business operators, this represents a substantial opportunity for Hong Kong service providers, many of whom have already worked closely with mainland companies in order to ensure the success of the earlier Going Out programme. This workshop will focus on ensuring Hong Kong service providers are fully briefed as to these emerging BRI-related issues, while providing them with sufficient information to fully exploit any opportunities. With a particular emphasis on risk management, the session will be addressed by some of the most experienced professionals currently working in this field.
Speaker
Mr. Wing Chu
Business Advisory Manager, Research Department, Hong Kong Trade Development Council
Mr. Chu is the head of the HKTDC Research Department's Business Advisory Unit. Providing a wide range of research data and market intelligence resources, the Unit works closely with many of the leading commercial advisory bodies in Hong Kong and Mainland China in order to ensure its information and advice remains both comprehensive and up-to-date. Among his BRI-related areas of research are the latest developments in the Asian supply chain, China's new generation of overseas industrial parks and changes to China's regulatory system.
Mr. Patrick Yip
Vice-Chair, Deloitte China
Mr. Yip, an experienced international tax partner, is Vice Chair of Deloitte China. He specializes in US International taxation, China-Hong Kong cross-border taxation and structuring M&A transactions. His clients include some of the largest private equity funds, sovereign funds and multinational companies in China and the US. He also advises high-net worth individuals on multi-jurisdictional trust and estate planning. In addition, he is a specialist in FATCA and CRS.
Patrick previously worked in San Francisco (in another Big 4 firm's International Tax Group) and at Deloitte US' Washington National Tax Office (International). He regularly speaks at seminars and conferences and is widely published and frequently interviewed by the press. He has been involved in tax policy discussions with both the Hong Kong and Chinese tax authorities. He is fluent in English and Chinese (Cantonese and Mandarin).
He graduated from the University of Texas at Austin with an MPA Degree in Taxation (Highest Honors) and a BBA Degree in Accounting (High Honors). He completed the Senior Executive Program for China at Harvard Business School. He also has an MBA degree (Hons) from the University of Chicago and a law degree (Hons) from the University of Cambridge.
He is a member of the AICPA and HKICPA. He won an award in the State of Texas for his CPA exam results. He was named by International Tax Review as a Leading Individual in Tax.