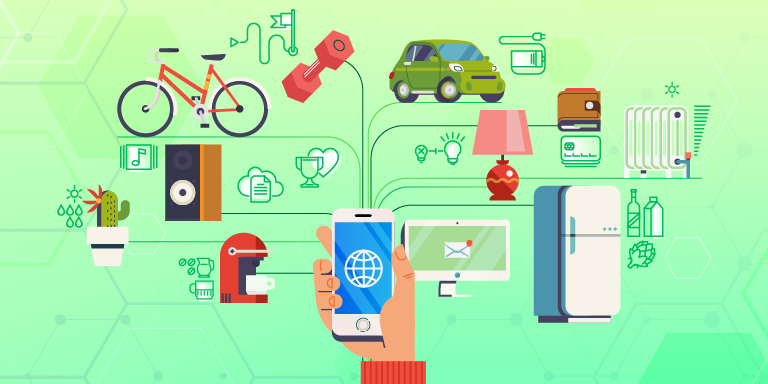 New Marketing Trends Workshop – "Business Opportunities of IoT"
Date
28 January 2019 (Monday), 3:30pm – 5:00pm
Country / Region
Hong Kong,
Address
Ground Level, Hong Kong Convention and Exhibition Centre,
1 Expo Drive, Wan Chai, Hong Kong
Format
Seminar & Workshop
Language
Cantonese (No simultaneous interpretation service provided)
Event Details
The industry of the Internet of Things (IoT) has been developing rapidly in recent decades and this technology has been widely applied to our daily life. IoT helps the enterprises to make efficient business decisions and enhance customer service by acquiring the user's information through connecting objects with smart sensor and intelligent identification.
In view of this, the Council invites expert to discuss the potential business opportunities in the Internet of Things (IoT), which will help SMEs to utilise the mass information obtained for setting up successful business strategies.
Speaker
Mr. K.K. Suen
Chief Architect and Principal Consultant, GS1 Hong Kong
Mr. K K Suen joined the GS1 Hong Kong in 1995 with over 30 years of experience in System Development and Consultancy. As Chief Architect and Principal Consultant of GS1 Hong Kong, Mr. Suen's responsibilities include advising local industries on the application of international Supply Chain Management standards and technologies as well as e-commerce infrastructure.
In 2001, Mr. Suen obtained his Master of Science (Eng) in E-Commerce from The University of Hong Kong. In 2003, he was elected as vice chairperson of XML Specialist Group of Hong Kong Computer Society, vice chairman of the Retail Technology Industry Association and he was invited as the advisor of XMLCG (XML Coordination Group) of HKSAR Government.