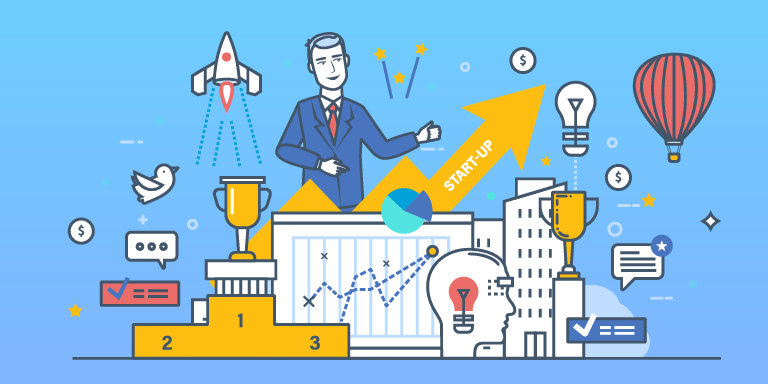 SME Management Workshop on "Personal Branding – Grow Your Business and Career"
Date
30 Jan 2019 (Wednesday), 3:30pm-5:00pm
Country / Region
Hong Kong
Address
Ground Level, Hong Kong Convention and Exhibition Centre,
1 Expo Drive, Wan Chai, Hong Kong
Format
Seminar & Workshop
Language
English (No simultaneous interpretation service provided)
Event Details
Personal branding is important for business development, career and life. In this interactive workshop, SMEs will learn how to create a unique space and identity, how to connect with people and how to grow their business. Through several exercises, role plays and audio visuals, participants will work on brand assessment to create an excellent impression while meeting people, techniques to network comfortably and art of 'Elevator Pitch'. Attendee will leave with an actionable follow up plan and next steps to achieve their career and business goals.
Speaker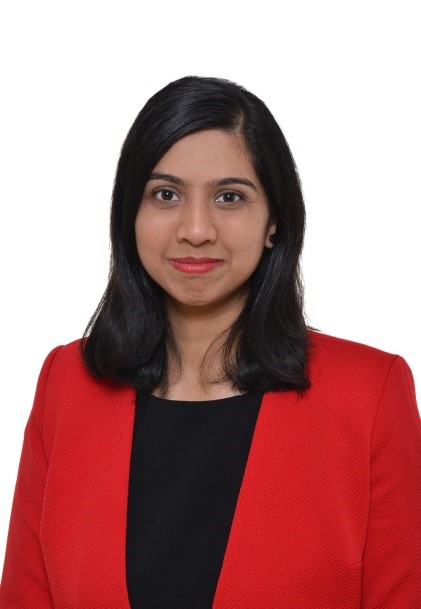 Ms. Nidhi Kush Shah
Nidhi Kush Shah is an internationally-sought-after-speaker, writer and executive coach with a decade of experience in Training, Consulting and Coaching. She is passionate about inspiring and working with leaders and aspiring leaders to communicate with impact and lead with charisma. Specializing in Personal Branding, Communication, Interpersonal and Intercultural Skills, Nidhi delivers bespoke keynote workshops at conferences and training and coaching solutions to corporates. She also has successful speaking and training engagements with big corporates from APAC, Europe, UK and USA across a wide range of industries.