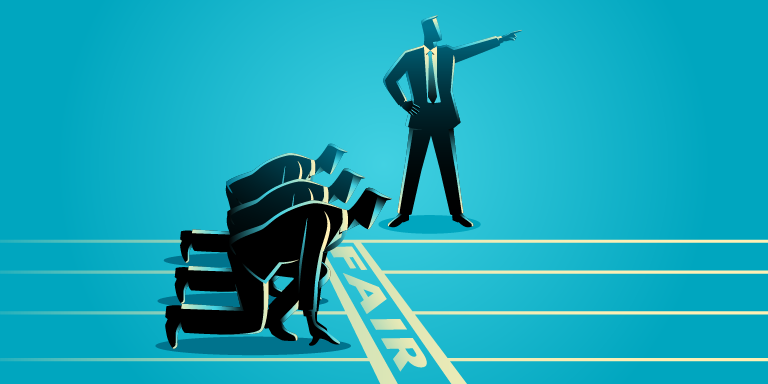 SME Management Workshop on "How Competition Ordinance Enhance Enterprises Protection"
Date
28 September 2018 (Friday), 3:30pm-5:00pm
Country / Region
Hong Kong
Address
Ground Level, Hong Kong Convention and Exhibition Centre,
1 Expo Drive, Wan Chai, Hong Kong
Format
Seminar & Workshop
Language
Cantonese (No simultaneous interpretation service provided)
Event Details
The Competition Ordinance (the Ordinance) has been in full effect since December 2015, safeguarding a fair and competitive market environment in Hong Kong for businesses and consumers. The Ordinance curbs anti-competitive conducts such as price fixing, market sharing, bid-rigging and abuse of market dominance. For SMEs, the Ordinance prohibits businesses with a substantial degree of market power from abusing that power to harm competition, allowing SMEs more opportunities to enter new markets and trade or operate freely. SMEs are themselves consumers too; a competitive market would drive production cost down and beneficial for business operations. Thus, the SME Centre has invited representatives from the Competition Commission to give an introduction of the Ordinance, advice on detecting anti-competitive conducts and tips on strengthening tender processes, etc.
Speaker
Representatives from the Competition Commission