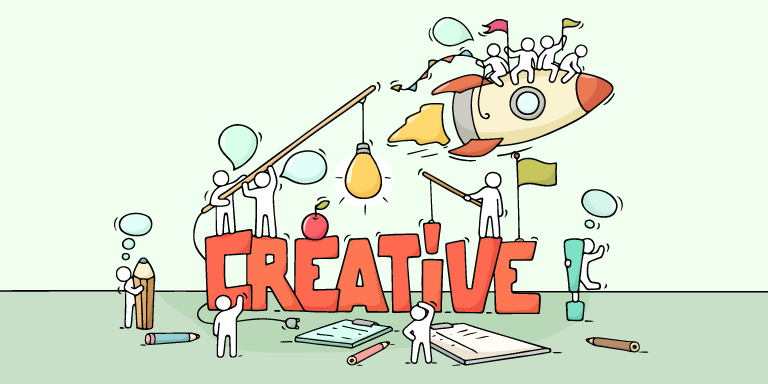 Entrepreneurship Workshop on "A Road Map to Starting a Creative Business"
Date
31 August 2018 (Friday), 3:30pm-5:00pm
Country / Region
Hong Kong
Address
Ground Level, Hong Kong Convention and Exhibition Centre,
1 Expo Drive, Wan Chai, Hong Kong
Format
Seminar & Workshop
Language
Cantonese (No simultaneous interpretation service provided)
Event Details
Creative industry is one of the dynamic industries that promoted and encouraged by the government. For those who seek to start a creative business, it is important to understand its characteristics, then master the tips and tricks to develop creativity and strengths. In view of this, the entrepreneurial training expert is invited to explain how to monetarize talents by understanding own positioning, building personal brands and reaching target customers.
Speaker
Dr. Josee Ha
Consultant & Ex-President, Hong Kong Entrepreneur Association ; Founder, Arts Cowork crafters' co-working space
Dr. Josee Ha is familiar with the entrepreneurial model of creative business, and has provided business consulting services for SMEs. Dr. Ha is experienced in establishing business and specialized in analyzing common problems of entrepreneurship.