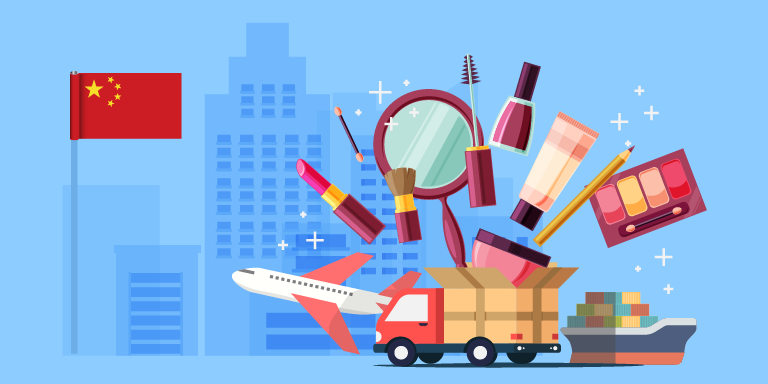 China Business Workshop on "Updates on Importing Cosmetics Product in China"
Date
22 August 2018 (Wednesday), 3:30pm-5:00pm
Country / Region
Hong Kong
Address
Ground Level, Hong Kong Convention and Exhibition Centre,
1 Expo Drive, Wan Chai, Hong Kong
Format
Seminar & Workshop
Language
Cantonese (No simultaneous interpretation service provided)
Event Details
When it comes to an increase of income per capita and the pursuit of quality life of domestic residents, the demands on quality, efficacy and brand hierarchy from consumers have gradually increased in mainland China. During the workshop, the speaker will share insight such as relevant regulations and procedures, as well as solutions to common problems to audiences, who are going to import cosmetics to China.
Speaker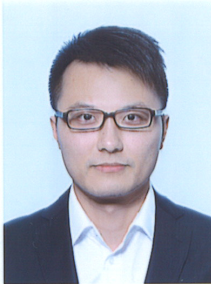 Mr. Wong Chi
Food and Cosmetic Consultancy Services, Technical Consultant Manager, China Dragon Inspection & Certification (H.K.) Ltd.
Mr. Chi Wong graduated in the Chinese University of Hong Kong with a major in Chemistry. He is experienced in the industry as he was responsible for research and development, especially, skills of prototype development, strategy of pilot production and regulatory compliance in the Greater China, Southeast Asia and Japan, and worked in a well-known international enterprise. Currently, he is specialized in providing consultation services to domestic and international companies on importing procedures, testing and certification for food, cosmetic products, coating materials and wood species identification etc. Mr. Wong was also invited to be a speaker by different public bodies to share information to the industry.