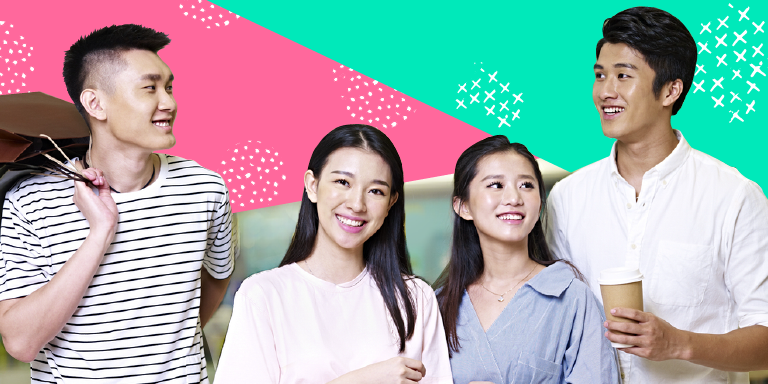 New Marketing Trends Workshop on "Targeting Young Consumers"
Date
9 August 2018 (Thursday), 3:30pm-5:00pm
Country / Region
Hong Kong
Address
Ground Level, Hong Kong Convention and Exhibition Centre,
1 Expo Drive, Wan Chai, Hong Kong
Format
Seminar & Workshop
Language
Cantonese (No simultaneous interpretation service provided)
Event Details
The consumers of the senior generation were born and raised in an environment where resources were relatively scarce, and they have developed the habit of saving for future. Since money is a currency and zero-sum game for them, usually they spend cautiously. On the contrary, young consumers see money as a current, flowing in and out continuously. In face of this emerging and fast-growing purchasing power, the existing strategy of a company may not be sufficient. During the workshop, speaker will analyze the differences between the new and the old purchasing power, and to explore how to construct a marketing framework to enhance sales.
Speaker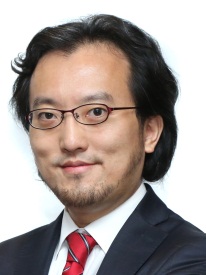 Dr. Mark Lee
Research Director, Asia Pacific Institute for Strategy
Dr. Mark Lee has over ten years of research and teaching experiences at the university. His areas of research cover strategy and operations management. He is currently the Research Director at Asia Pacific Institute for Strategy. He was invited by numerous leading organizations as speakers, including American Chamber of Commerce, Brand Development Council, The Chinese Manufacturers' Association of Hong Kong, Federation of Hong Kong Industries, etc.