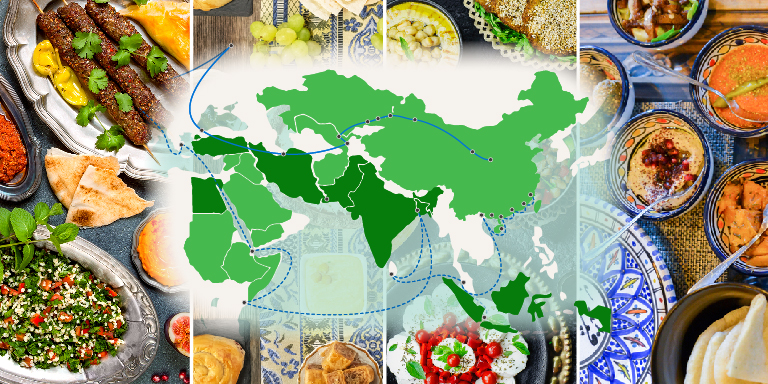 Belt and Road Workshop on "Food Market Opportunities"
Date
31 July 2018 (Tuesday), 3:30pm-5:00pm
Country / Region
Hong Kong
Address
Ground Level, Hong Kong Convention and Exhibition Centre,
1 Expo Drive, Wan Chai, Hong Kong
Format
Seminar & Workshop
Language
Cantonese (No simultaneous interpretation service provided)
Event Details
"Belt and Road" represent a huge market accounting for over 62% of the world population. Food industry is expected to witness strong growth due to a growing size of middle income class consumers and rising expenditure on a large varieties of non-staple food. Of which Halal food is a significant niche market as Islam is the dominant religion in the Central Asia, Indonesia, Middle East, South Asia and North Africa. In this workshop, our guest speakers will share with you the knowledge about Halal food certificate requirements and procedures. Discover more and learn how to benefit at the workshop.
Speaker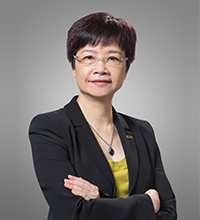 Ms Pansy Yau
Deputy Director of Research, Hong Kong Trade Development Council
Pansy is responsible for the overall supervision of the Department's research programme and for overseeing the HKTDC Research portal. She is committed to provide information that is relevant, useful, timely and easily accessible to end users.
As the Deputy Director of Research, Pansy is responsible for ensuring the Department functions as a centre of strategic business development and market intelligence for Hong Kong's commercial sector. She strives to maintain the Department's excellent reputation among the global small and medium-sized companies that increasingly target the wider Asian market via Hong Kong's business platform.
Pansy was previously the Head of the Department's Greater China Research Team. Here she provided leadership and direction for research related to the Chinese mainland and Taiwan. She also steered the analysis of Hong Kong's economic relations with these two key markets.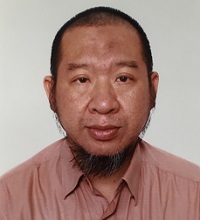 Imaam Sulaiman Wang
Representative of The Incorporated Trustees Of The Islamic Community Fund Of Hong Kong
Sulaiman Wang studied in Islamic and Arabic in Qaryunis University in Banghazi and Azhar University in Egypt. He teaches Tajweed, Arabic and Islamic studies in Yunnan Province, China. Since 1995, Mr Wang employed by The Incorporated Trustees of Muslim Community Fund of Hong Kong as an Imaam to serve muslim-ummah in Hong Kong and Macau for teaching Islamic course in Chinese Language and study and research comparative between Islam and Christianity.