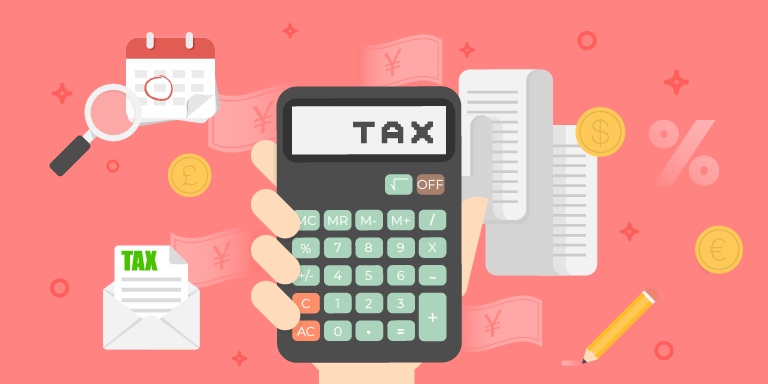 China Business Workshop on "China's VAT and Corporate/Personal Income Tax: New Incentives and Fresh Risks"
Date
26 June 2018 (Tuesday), 3:30pm-5:30pm
Country / Region
Hong Kong
Venue
HKTDC SME Training Room B, Hong Kong Convention & Exhibition Centre
Address
Unit 1, Expo Galleria
Hong Kong Convention and Exhibition Centre
1 Expo Drive, Wan Chai, Hong Kong
Format
Seminar & Workshop
Language
Cantonese (No simultaneous interpretation service provided)
Event Details
Over recent months, China's business regulatory system has undergone a number of revisions, while VAT rates have been cut and new preferential corporate / personal income tax measures have been formally adopted. At the same time, far-reaching moves designed to boost entrepreneurship and innovation and nurture small and micro businesses have also been implemented. HKTDC's expert panel will consider the implications of all these developments, with a particular focus on the new tax obligations.
Speaker
Mr. Wing Chu
Business Advisory Manager, Research Department, Hong Kong Trade Development Council
Mr. Wing Chu is responsible for the HKTDC Research Department's Business Advisory Unit. The Unit partners with a number of institutions in Hong Kong and on the Chinese mainland in order to provide research resources and market intelligence for public reference. His recent research areas include the Belt-and-Road topics like developments of the Asian Supply Chain and China's Overseas Industrial Parks, and recent changes in China's regulatory system.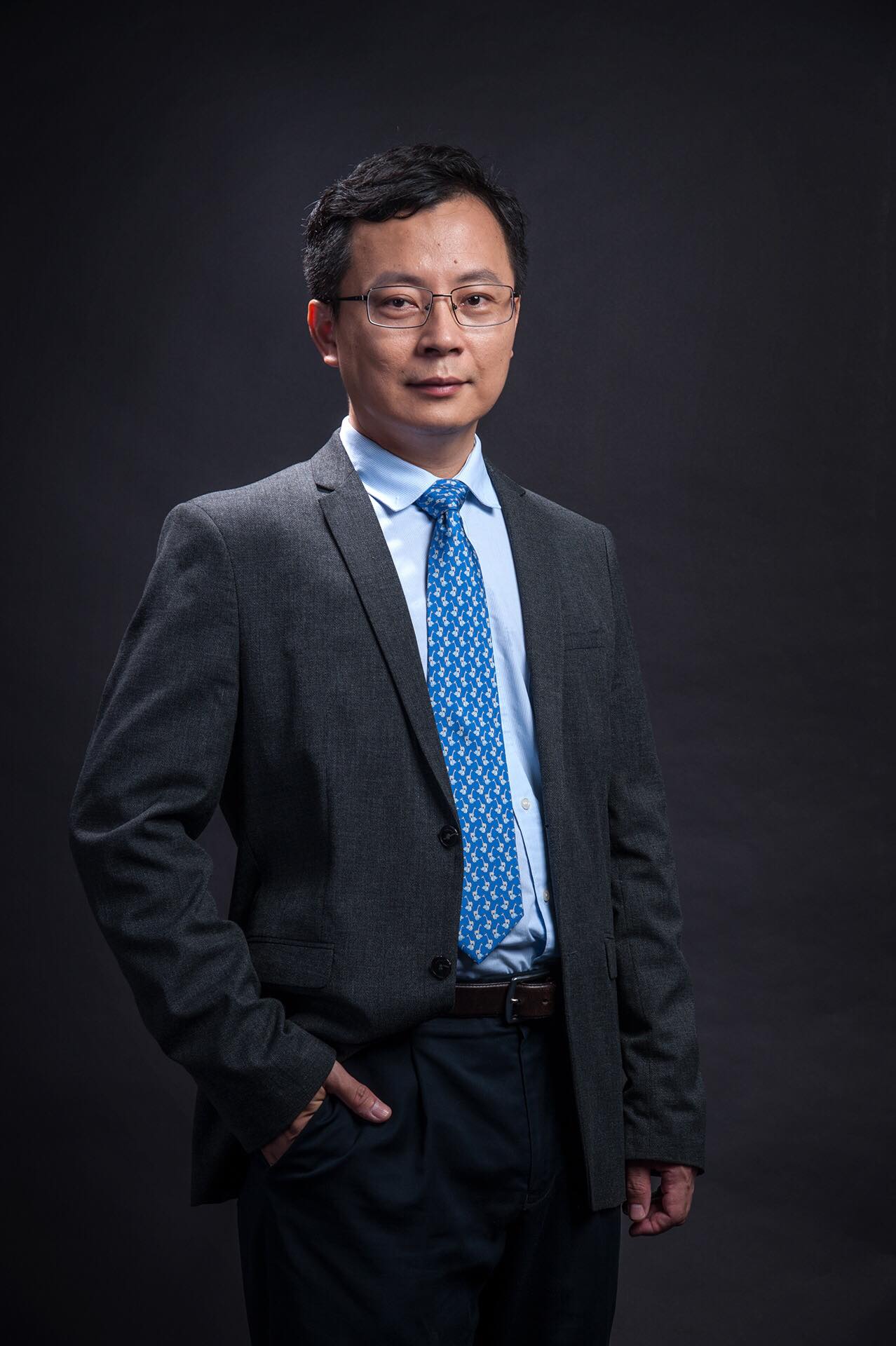 Mr. Jack Li
Tax Advisor, Shenzhen International Investment Promotion Center
Mr. Jack Li, a veteran of more than 20 years in the financial management sector, he is a Chartered Management Accountant (CMA) and the holder of a Master's Degree in project management. He is also a visiting mentor (extramural) at Sun Yat-sen University, and mentors candidates for the Master of Professional Accounting (MPAcc).