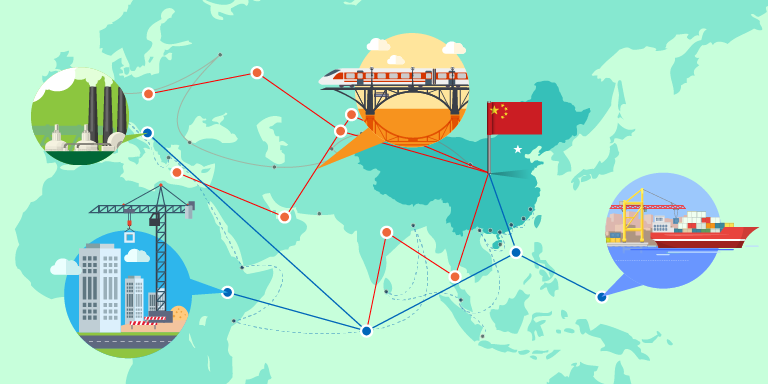 Belt and Road Workshop on "Latest Belt and Road Initiative Updates"
Date
8 June 2018 (Friday), 3:30pm-5:00pm
Country / Region
Hong Kong
Address
Ground Level, Hong Kong Convention and Exhibition Centre,
1 Expo Drive, Wan Chai, Hong Kong
Format
Seminar & Workshop
Language
Cantonese (No simultaneous interpretation service provided)
Event Details
As China promotes the "Belt and Road Initiative", many SMEs are speeding up to seek for business opportunities along Belt and Road regions. Hong Kong is a major service hub for mainland companies in exploring overseas market, and thus, the Initiative will certainly bring along business opportunities to Hong Kong. In such, workshop speaker will explain the latest development of the Belt and Road Initiative with the case study of Thailand as a rising consumer market in Asia.
Speaker
Mr. Wing Chu
Business Advisory Manager, Research Department, HKTDC
Mr. Chu is responsible for the Research Department's Business Advisory Unit. The Unit partners with a number of institutions in Hong Kong and on the Chinese mainland in order to provide advisory services to the public on trade-related issues via both seminars and more individual formats. It also works with a number of external parties to provide research resources and intelligence for public reference, including the latest information on the Belt and Road Initiative and changes to China's regulatory system.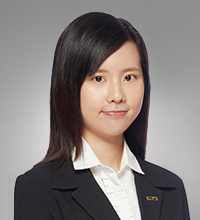 Ms. Jacqueline Yuen
Economist (Asian and Emerging Markets Research Team), Research Department, HKTDC
Ms. Yuen is an Economist from HKTDC Research Department Asian and Emerging Markets Research Team. Her major research areas includes market developments and business opportunities in ASEAN, Japan and Korea.