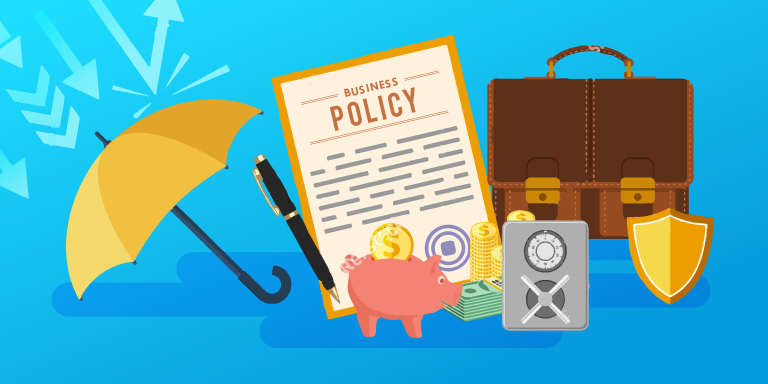 China Business Workshop on "Minimising Risk in an Evolving Business Regulatory Regime in China"
Date
6 June 2018 (Wednesday), 3:30pm-5:30pm
Country / Region
Hong Kong
Address
Ground Level, Hong Kong Convention and Exhibition Centre,
1 Expo Drive, Wan Chai, Hong Kong
Format
Seminar & Workshop
Language
Putonghua / Cantonese (No simultaneous interpretation service provided)
Event Details
The Chinese mainland is actively seeking overseas investment, with a variety of incentives on offer from many different government departments. As well as keeping up-to-date on the latest investment strategies and businesses regulations, it is also incumbent on investors to weigh up the viability of any business project in light of the challenging nature of the local business environment and the associated contractual and trading risks. This HKTDC workshop will provide participants with practical advice to deal with such issues.
Speaker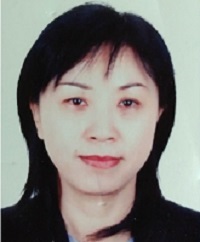 Ms. Xu Xuemei
HKTDC Research's China Business Adviser and the Shanghai Municipal Commission of Commerce's Hong Kong representative
Ms. Yong Deng
Dispute Resolution & Litigation Partner, South China, King & Wood Mallesons
Ms. Deng specialises in non-litigation and litigation/arbitration particularly in the fields of investment financing, M&A, security, real estate and corporate matters. Throughout the years, Ms. Deng has represented many clients, which includes a number of listed companies, both international and domestic enterprises of various sizes in a number of legal processes such as offshore and onshore IPO, M&A, restructuring, investment financing, and dispute resolution regarding security matters, commercial litigation and arbitration and so on. Ms. Deng's rich experience in arbitration and litigation enables her to offer unique and comprehensive insights that precisely target the core problem when tackling conventional corporate matters and reviewing contracts for risk prevention.
Remarks
This workshop is part of "Shanghai-Hong Kong Co-operation" research project jointly undertaken by HKTDC Research and the Shanghai Municipal Commission of Commerce.