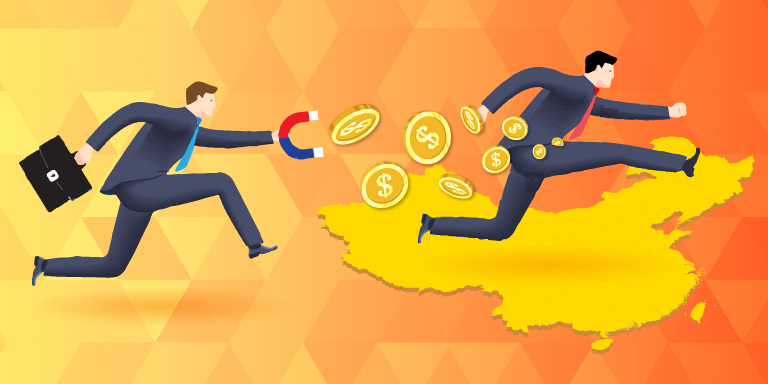 China Business Workshop on "How to Effectively Collect Debt in China"
Date
25 May 2018 (Friday), 3:30pm-5:00pm
Country / Region
Hong Kong
Address
Ground Level, Hong Kong Convention and Exhibition Centre,
1 Expo Drive, Wan Chai, Hong Kong
Format
Seminar & Workshop
Language
Cantonese (No simultaneous interpretation service provided)
Event Details
With the intensive trading between Hong Kong and China, the delinquent debt receivables have become a concern for the Hong Kong business owners who encounter difficulties when trading with recovering receivables in China. In this workshop, speaker will share with the participants the most recent real case studies to facilitate the understanding of the debt recovery know-how in China.
Speaker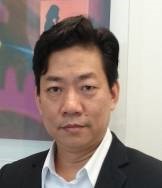 Mr. Norris Chan
Assistant Vice President, Business Development, Receivable Management Services (HK) Limited
Mr. Norris Chan possesses over 30 years of hands-on experience in receivable collection management and served as the Head of Collection Department in Receivable Management Services (HK) Limited for more than 10 years. Mr. Chan excels in the area of collection measures and tactics as well as collection incident handling, including financial institutions, telecommunications, logistics and manufacturing. He is a strong problem solver with the adaptability and solution driven mindset that facilitates delivery to resolve complex collection issues. Mr. Chan has conducted over 800 training and seminars on different receivable management topics in China, Taiwan and Hong Kong.