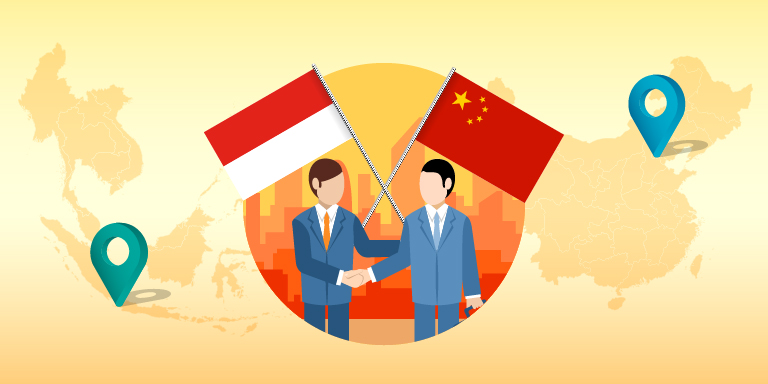 China Business Workshop on "China/ASEAN FTA: Indonesian Opportunity"
Date
18 April 2018 (Wednesday), 3:30pm-5:30pm
Country / Region
Hong Kong
Address
Ground Level, Hong Kong Convention and Exhibition Centre,
1 Expo Drive, Wan Chai, Hong Kong
Format
Seminar & Workshop
Language
Cantonese (No simultaneous interpretation service provided)
Event Details
With production costs rising across Asia, Indonesia – a country with a substantial workforce and rich natural resources – has emerged as a prime manufacturing destination. The success of its government in upgrading the country's infrastructure and boosting its efficiency, together with its increasingly-affluent domestic market, have seen Indonesia compete increasingly effectively with fellow members of the ASEAN Economic Community. Given the country's huge market and investment potential, suitably innovative Hong Kong entrepreneurs would be well-advised to consider the emerging opportunities. Hong Kong businesses could also look to leverage on the advantages bestowed upon them by the China-ASEAN Free Trade Area (CAFTA) and the recently-signed Hong Kong and ASEAN Free Trade Agreement when it comes to exploring the opportunities offered by Indonesia.
Speaker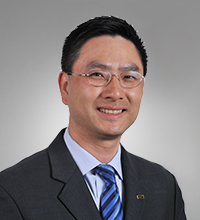 Topic: Exploring ASEAN FTA Opportunities
Mr. Wing Chu
Business Advisory Manager, Research Department, Hong Kong Trade Development Council
Mr. Wing Chu is responsible for the HKTDC Research Department's Business Advisory Unit. The Unit partners with a number of institutions in Hong Kong and on the Chinese mainland in order to provide research resources and market intelligence for public reference. His recent research areas include the Belt-and-Road topics like developments of the Asian Supply Chain and China's Overseas Industrial Parks, and recent changes in China's regulatory system.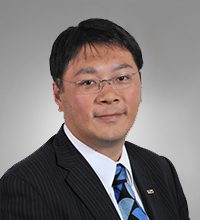 Topic: Indonesia: a promising consumer market, production base and investment destination in ASEAN
Mr. Louis Chan
Assistant Principal Economist (Global Research), Research Department, Hong Kong Trade Development Council
As the head of the Global Research Team, Louis provides leadership and direction for researches on market developments in the Americas and Europe. To provide a macro view for SMEs to formulate export strategies, Louis and his team monitor and evaluate the performance, changing trends and competitiveness of Hong Kong's trading, manufacturing and service sector, at the industry-specific levels. To facilitate SMEs' sales efforts, they also keep a close eye on the emerging business opportunities, consumption and sourcing trends, as well as regulatory changes in the Americas, Europe and Central Asia.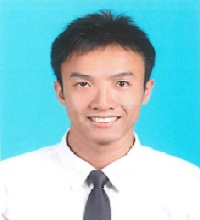 Topic: Free Trade Agreement Transhipment Facilitation Scheme
Mr. Issac Lai
Senior Inspector, Free Trade Agreement Transhipment Facilitation Unit, Ports and Maritime Command, Hong Kong Customs and Excise Department
Mr. Lai Kai Pong, Issac is a Unit Commander of the Free Trade Agreement Transhipment Facilitation Unit of the Hong Kong Customs and Excise Department. He is responsible for overseeing the operation and promotion of the FTA Scheme. The scheme facilitates transhipment cargo in Hong Kong to enjoy preferential tariff of concerned countries/regions through the provision of Customs supervision services and issuance of Certificate of Non-manipulation.
Topic: Next Stop is Indonesia

Mr. Andrew You

Director of Indonesia Chamber of Commerce in Hong Kong
Andrew was graduated from the University of Hong Kong with a Bachelor of Business Administration (Law). He has held several executive positions both in public and private sectors. Andrew has working experience in Hong Kong, Shanghai and New York with real estate and corporate for 10 years. He also co-founded a business consulting firm in Jakarta 2 years ago and sitting at the board of IDHKBA.