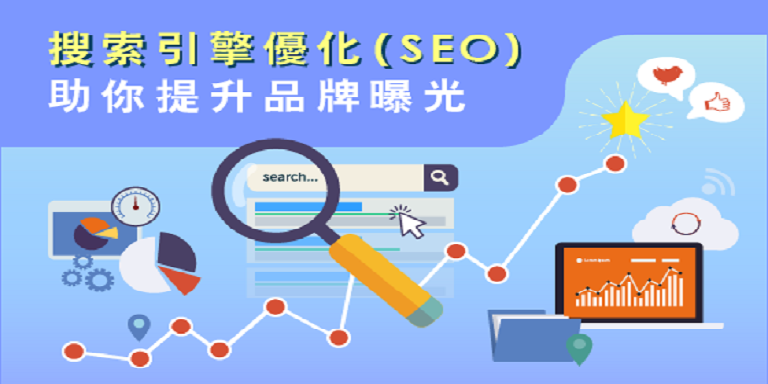 New Marketing Trends Workshop on "Search Engine Optimization (SEO) to Increase Your Brand Exposure"
Date
25 April 2018 (Wednesday), 3:30pm-5:00pm
Country / Region
Hong Kong
Address
Ground Level, Hong Kong Convention and Exhibition Centre,
1 Expo Drive, Wan Chai, Hong Kong
Format
Seminar & Workshop
Language
Cantonese (No simultaneous interpretation service provided)
Event Details
Through search engine optimization (SEO), SMEs can increase their rankings on search sites, increase exposure, help building brand image and deliver information. During the workshop, the guest speaker will share tips to help SMEs enhance online exposure with search engine optimization (SEO) strategy. While seats are limited, please register as soon as possible.
Speaker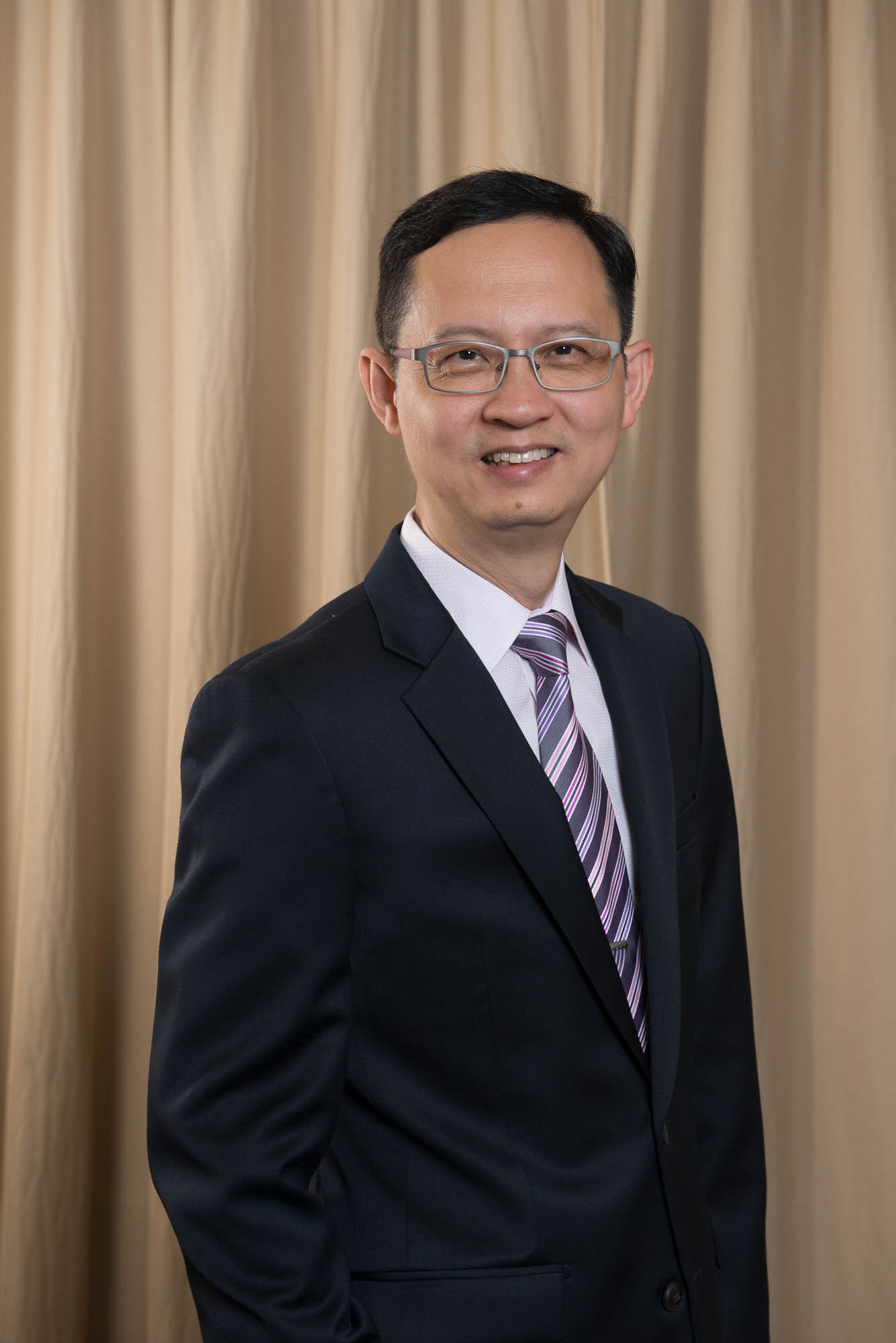 Mr. Raymond Chan
Director and Principal Consultant, Cannan Digital Marketing and Training Centre
Mr Raymond Chan is a Google Analytics Qualified Individual, a Certified Inbound Marketer who specialized in digital marketing strategy, searching engine marketing (SEM), search engine optimization (SEO), email and social media marketing. Mr Chan is a co-founder of a website development company and principal consultant of a digital marketing training and service company.