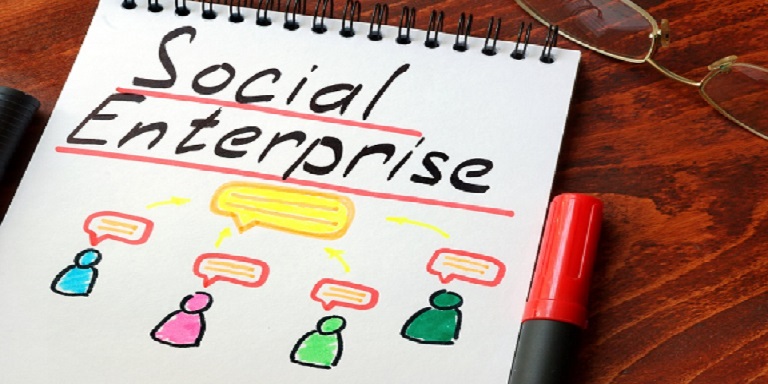 Entrepreneurship Workshop on "Starting and Running a Social Enterprise"
Date
19 April 2018 (Thursday), 3:30pm-5:00pm
Country / Region
Hong Kong
Address
Ground Level, Hong Kong Convention and Exhibition Centre,
1 Expo Drive, Wan Chai, Hong Kong
Format
Seminar & Workshop
Language
Cantonese (No simultaneous interpretation service provided)
Event Details
The idea of social enterprise was initially a measure to assist the socially vulnerable groups, and it has since grown into a business model that pursues different social goals. While the number of social enterprise continues to grow, the scope of social enterprise also becomes diversified. This somehow provides another path to potential business starters. Apart from enthusiasm, it is also necessary for a social enterprise to operate properly. In this workshop, our guest speaker will explain how to effectively set up and operate a social enterprise in terms of preparation, financing and development.
Speaker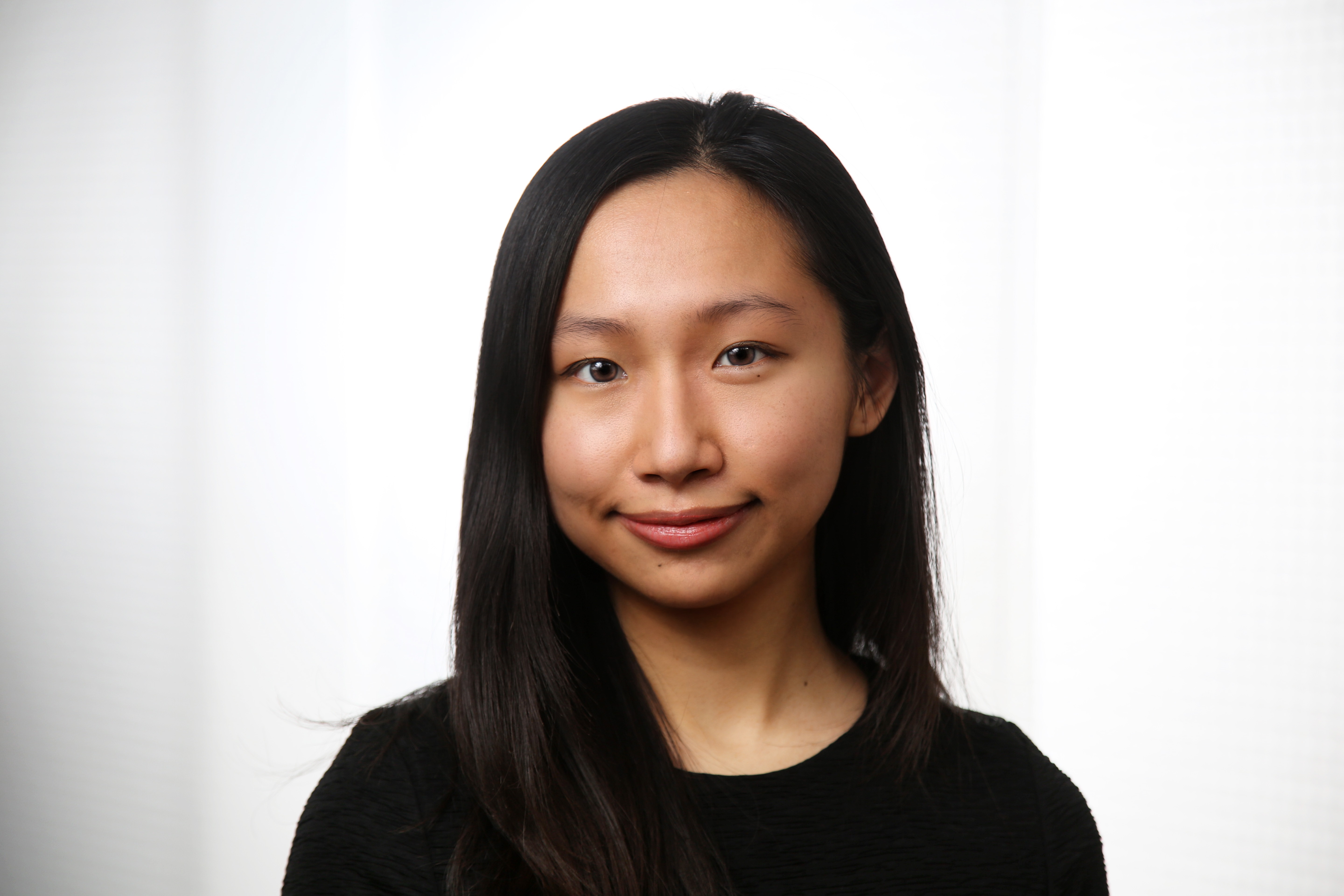 Ms. Bonnie Chiu
Founder & CEO, Lensational
Ms. Chiu is currently the Managing Director of The Social Investment Consultancy which helps charities and corporates maximise their social impact. She is also the Co-Founder and CEO of Lensational in which she has led 120 volunteers from 25 countries to provide photography training programmes to over 700 women and girls in 20 countries since 2013. The training programme not only gives the participants photography skills, but helps them develop a basis of strength, from which they share their unheard stories and eventually gain confidence.
She has been awarded the Forbes 30 Under 30 Social Entrepreneurs in Europe in 2017, the Hong Kong Youth Service Award and Asian Women of Achievement Awards in 2016 and the Hivos Social Innovation Award in the Netherlands in 2015.