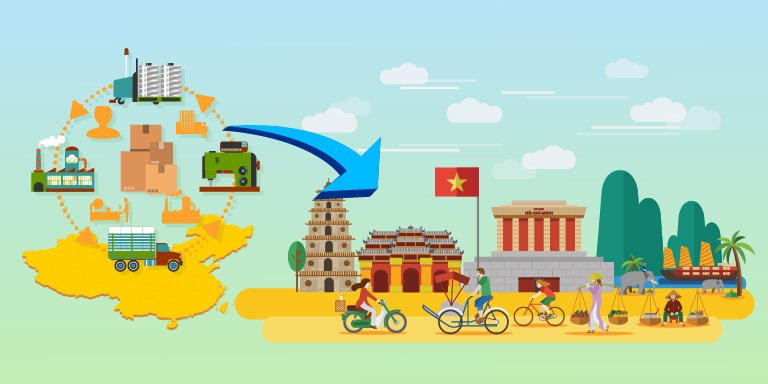 China Business Workshop on "Exploring Business Opportunities in Vietnam with China's Supply Chain Advantages"
Date
22 March 2018 (Thursday), 3:30pm-5:30pm
Country / Region
Hong Kong
Address
Ground Level, Hong Kong Convention and Exhibition Centre,
1 Expo Drive, Wan Chai, Hong Kong
Format
Seminar & Workshop
Language
Cantonese / English (No simultaneous interpretation service provided)
Event Details
The remarkable performance of Vietnam's economy has interested investors looking for new opportunities in Asia. While Vietnam's GDP has expanded by more than 5% annually in recent years, foreign direct investment has been lured by its labour, production costs and tax advantages. A substantial portion of the FDI actually targets the export-processing opportunities in the country. This has not only caused a surge in Vietnam's external trade, but has also stimulated the demand for various producer goods and professional services. Improved income has likewise facilitated consumer spending. All these factors have made Vietnam a lucrative market among emerging Asian countries. Also, Hong Kong companies may utilise the benefits stemming from the China-ASEAN Free Trade Area (CAFTA) and the recently signed Hong Kong and ASEAN Free Trade Agreement to tap the Vietnam opportunities.
Speaker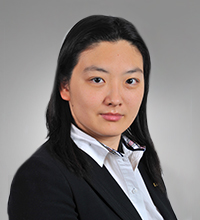 Topic: Overview of Hong Kong-Vietnam Economic and Trade Relations
Ms. Wenda Ma
Assistant Principal Economist (Asian and Emerging Markets), Research Department, Hong Kong Trade Development Council
As the head of Asian and Emerging Markets Research Team, Ms. Wenda Ma provides leadership and direction for research on Asia, the Middle East and Africa. The team closely monitors and reports on the macro environment, market trends, consumer characteristics as well as changes in trade policies and regulations, with a mission to help Hong Kong companies capture business opportunities in these markets.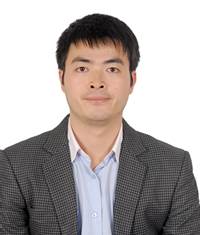 Topic: Doing business in Viet Nam
Mr. Nguyen Duy Kien
Deputy Consul General at the Consulate General of Viet Nam, Hong Kong
Mr. Nguyen Duy Kien's most recent assignment was Deputy Director General of the Ministry of Industry and Trade of Viet Nam. He has also in charged for trade cooperation and relation between ASEAN countries when he was an officer of the Ministry of Industry and Trade of Viet Nam. He used to work in Embassy of Viet Nam in Bangkok and has a Master Degree from the Beijing University, China.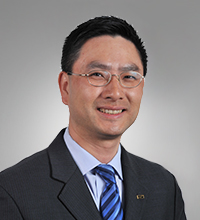 Topic: Exploring Vietnam's Supply Chain Opportunities
Mr. Wing Chu
Business Advisory Manager, Research Department, Hong Kong Trade Development Council
Mr. Wing Chu is responsible for the HKTDC Research Department's Business Advisory Unit. The Unit partners with a number of institutions in Hong Kong and on the Chinese mainland in order to provide research resources and market intelligence for public reference. His recent research areas include the Belt-and-Road topics like developments of the Asian Supply Chain and China's Overseas Industrial Parks, and recent changes in China's regulatory system.