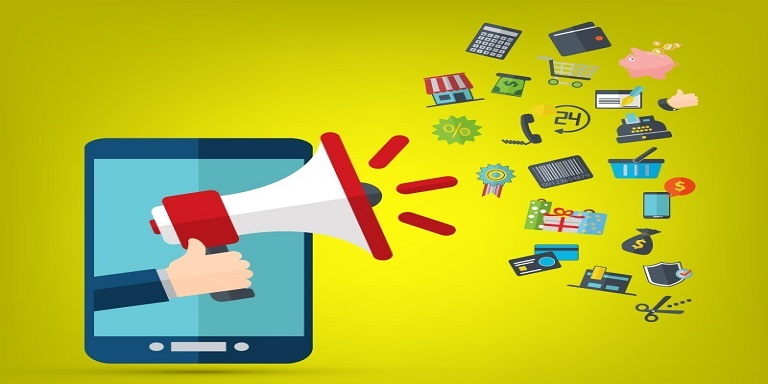 New Marketing Trends Workshop on "WeChat, Weibo and KOLs Marketing"
Date
30 January 2018 (Tuesday), 3:30pm-5:00pm
Country / Region
Hong Kong
Address
Ground Level, Hong Kong Convention and Exhibition Centre,
1 Expo Drive, Wan Chai, Hong Kong
Format
Seminar & Workshop
Language
English (No simultaneous interpretation service provided)
Event Details
Engaging Key Opinion Leaders (KOLs) in marketing campaigns is very popular nowadays. KOLs are powerful influencers. By making informative and reliable product reviews and comparisons, their followers consider them trustworthy. On the other side, with the growing share of WeChat and Weibo users, WeChat and Weibo marketing become indispensable for SMEs to develop their businesses, particularly in the mainland. In this workshop, speaker will explore how to apply KOLs, WeChat and Weibo to SMEs' marketing strategy with a view to driving their businesses forward.
Speaker
Mr. Sam Hui
Founder, Media Pro (Hong Kong) Ltd.
Mr. Hui works in the media industry with his expertise in both traditional and new media for over 25 years. He currently holds positions as Founder and Managing Partner at Media Pro (Hong Kong) Ltd., specializing in Digital Marketing in Greater China Region; and Executive Director at Ideal Radio Ltd. Mr. Hui is also a columnist and program host.