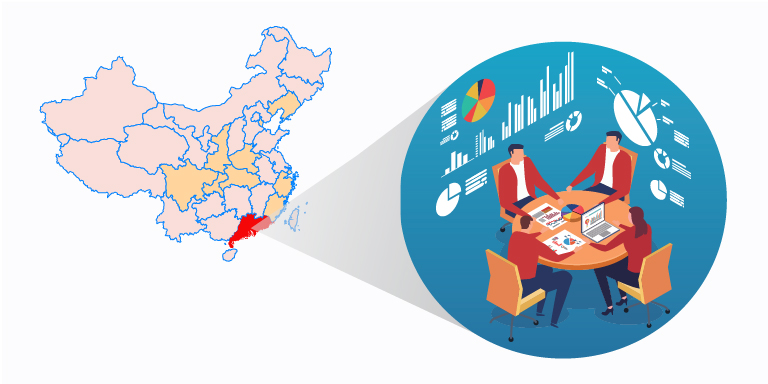 China Business Workshop on "Capitalising on Guangdong Free Trade Zone Advantages to Explore the Mainland Market"
Date
28 November 2017 (Tuesday), 3:30-5:30pm
Country / Region
Hong Kong
Address
Ground Level, Hong Kong Convention and Exhibition Centre,
1 Expo Drive, Wan Chai, Hong Kong
Format
Seminar & Workshop
Language
Cantonese / Putonghua (No simultaneous interpretation service provided)
Event Details
The establishment of pilot free trade zones ("FTZs") represents China's major move to adopt a more proactive strategy of opening up in line with the new trend of global economic development. The State Council has since 2013 approved FTZs for Shanghai, Tianjin, Guangdong, Fujian, Liaoning, Zhejiang, Henan, Hubei, Chongqing, Sichuan and Shaanxi. Among them, the Guangdong FTZ, is to further open up the mainland to the world through in-depth co-operation between Guangdong, Hong Kong and Macau, and to deepen liberalisation of trade in services between the three places under the CEPA framework. This will provide more scope for Hong Kong companies to enter both the Guangdong and the entire mainland markets.
Speaker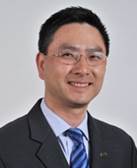 Mr. Wing Chu
Business Advisory Manager, Research Department, Hong Kong Trade Development Council
Mr. Wing Chu is responsible for the HKTDC Research Department's Business Advisory Unit. The Unit partners with a number of institutions in Hong Kong and on the Chinese mainland in order to provide research resources and market intelligence for public reference. His recent research areas include the Belt-and-Road topics like developments of the Asian Supply Chain and China's Overseas Industrial Parks, and recent changes in China's regulatory system.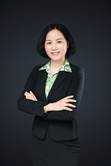 Ms. Judy Zhu
Chief Representative, Hong Kong Representative Office of Zhuhai
Ms. Judy Zhu is the Chief Representative of the Hong Kong Representative Office of Zhuhai, which was officially set up in Hong Kong in July 2017 under the approval by the Zhuhai Municipal Government. The Representative Office is to provide consultation services and commercial information on investment and trade policies, laws and regulations for investors, coordinate with Hong Kong's local and international business organisations to jointly host various kinds of business activities, and assist enterprises to invest and explore business opportunities.