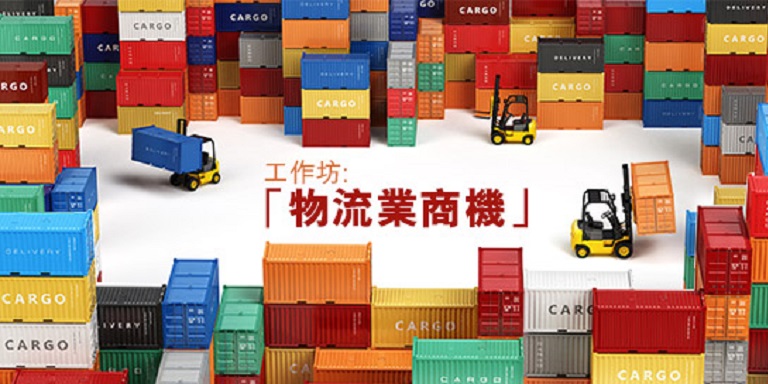 Belt and Road Workshop on "Hong Kong's Logistics Services Opportunities"
Date
19 October 2017 (Thursday), 3:30pm-5pm
Country / Region
Hong Kong
Address
Ground Level, Hong Kong Convention and Exhibition Centre,
1 Expo Drive, Wan Chai, Hong Kong
Format
Seminar & Workshop
Language
Cantonese (No simultaneous interpretation service provided)
Event Details
ASEAN region is located along the modern Maritime Silk Road. As an economic bloc, it has now become the second biggest trading partner of Hong Kong. With the momentum unleashed by China's Belt and Road initiative, economic growth in the ASEAN countries can only accelerate, and there is an increase in demand for logistics services in the region. During the workshop, guest speaker will discuss the economic and trade developments and business opportunities in Myanmar and other ASEAN countries so as to assist the enterprises of logistics industries in Hong Kong to explore the ASEAN market.
Speaker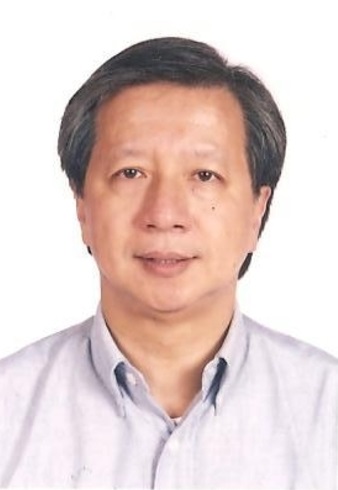 Mr. Eric M.S. Wong
CEO and Director, Marina Container Lines (HK) Limited
Mr. Eric Wong has more than 30 years' experience in the transport and logistics industry. Worked in different cross-national shipping and logistics corporations, he is now the CEO and Director of Marina Container Lines (HK) Ltd and SKH Shipping Limited. He is also the CEO of Turbo Maritime Agency Limited, which is an integrated logistics service company operating in Hong Kong and China since 2009.
Mr. Wong is also actively involved in the promotion of Hong Kong's transport and logistics industry. He is currently a Council Member of the Chartered Institute of Logistics and Transport, Hong Kong (CILT HK) and Chairman of its Logistics Policy Committee, Vice Chairman of the HK Sea Transport and Logistics Association (HKSTLA), Board member of Hong Kong R&D Centre for Logistics and Supply Chain Management Enabling Technologies (LSCM) and Vice President of the HK Myanmar Chamber of Commerce (HKMCC).