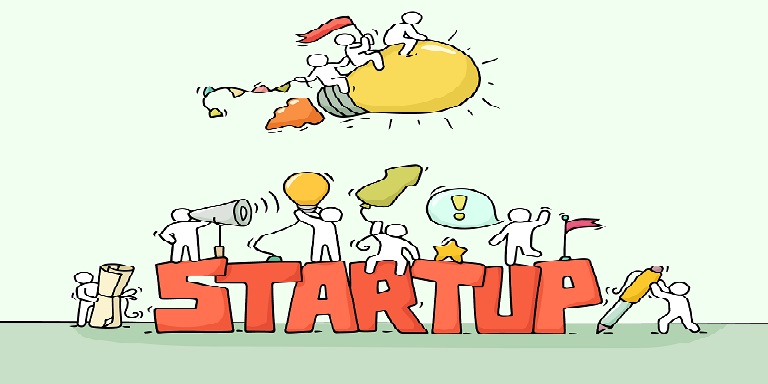 Entrepreneur Workshop for Start-ups on "Start-up 101"
Date
5 September 2017 (Tuesday), 3:30-5:00pm
Country / Region
Hong Kong
Address
Ground Level, Hong Kong Convention and Exhibition Centre,
1 Expo Drive, Wan Chai, Hong Kong
Format
Seminar & Workshop
Language
Cantonese (No simultaneous interpretation service provided)
Event Details
During the workshop, the guest speakers will share with you tips and knowledge on developing a start-up in Hong Kong. While seats are limited, please register as soon as possible.
Speaker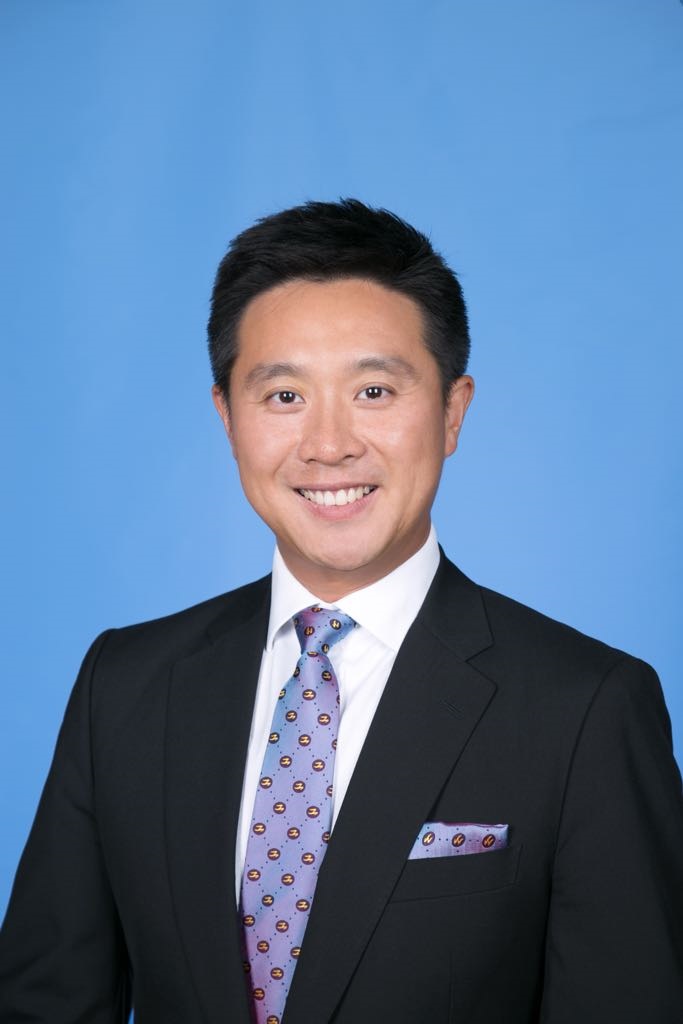 Dr. Jack Yeung
Chief Executive Officer of RPC Ace and Chairman of Hong Kong Startup Council
Dr. Jack Yeung is the Chief Executive Officer of RPC Ace and Chief Inspiration Officer of OIC Concept Limited. He is currently the Chairman of Innovation and Technology Venture Fund Advisory Committee, Member of Innovation and Technology Fund Research Projects Assessment Panel, Member of HKTDC Innovation and Technology Advisory Committee, Deputy Chairman of Federation of Hong Kong Industries, Chairman of Hong Kong Startup Council and Evaluation Panel Member of HKSTP's Soft-landing Programme for Technology and Innovation Collaboration. Dr. Yeung is also an active angel investor in Hong Kong, China, Israel and the U.S.A..
Dr. Jack Yeung was awarded the Young Industrialist Awards of Hong Kong 2010 from Federation of Hong Kong Industries. In 2013, he received the World's Outstanding Chinese Award and the Honorary Doctor of Business Administration from the Northern University in Alhambra, California, USA. He is also one of the award recipients of the FITMI New Generation Achievement Award 2014.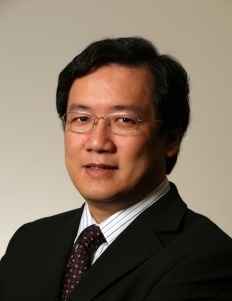 Mr. Ernest Wong
Co-chairman of SME Sub-committee of ACCA
Mr. Wong Yiu Kit, Ernest, has extensive experience in venture capital, corporate finance and financial management. Mr. Wong is now the President and Group Chief Financial Officer of KVB Kunlun Holdings Limited. He has also served as the board director of Adamas Finance Asia which is a listed investment company in London.
Mr. Wong earned his B.B.A. degree from HKU, received his MSc in investment management from HKUST and MSc in Electronic Engineering from CUHK. Mr. Wong is a fellow member of HKICPA and ACCA, and is a CFA charter-holder. Mr. Wong is the Committee Member of ACCA HK and the venture committee member of Hong Kong Venture Capital and Private Equity Association.
Mr. Jason Chiu
Chief Executive Officer of cherrypicks and Chairman of the Hong Kong Startup Council of FHKI
Jason is the founder and CEO of cherrypicks, a regional leader in mobile technology and eCommerce. The early entrepreneurial journey of the company was also featured as a Harvard Business School case study.
Apart from leading cherrypicks alpha, a startup spun off with the company's product business, Jason is also a mentor and angel investor for a number of startups, incubators and co-working spaces to give back to startups in Hong Kong and Silicon Valley. Jason was named "Young Industrialist of Hong Kong 2014" by Federation of Hong Kong Industries (FHKI) and "Outstanding IT Person of the Year 2014" by eZone. He is the Chairman of Group 30 "Innovation and Creative Industries Council" and Vice Chairman of the Hong Kong Startup Council of FHKI, the Director of the Hong Kong Crowdfunding Professional Association, and members of various committees in organizations and universities.