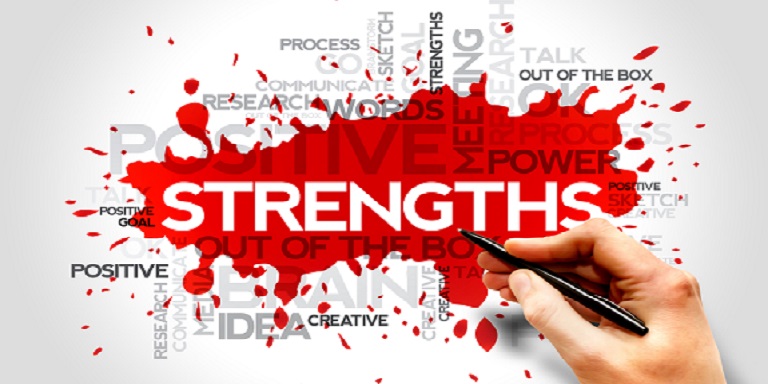 SME Management Workshop on "Understanding Your Strengths"
Date
25 September 2017 (Monday), 3:30-5:00pm
Country / Region
Hong Kong
Address
Ground Level, Hong Kong Convention and Exhibition Centre, 1 Expo Drive, Wan Chai, Hong Kong
Format
Seminar & Workshop
Language
English (No simultaneous interpretation service provided)
Event Details
People are "gifted" in different ways. Research into personality types over the last 70 years gives you a great chance to understand your own strengths, and be sensitive to other people's differences. In this workshop the presenter will explain how you can:
• Build better relationships at work and in the family
• Deploy your leadership strengths in the workplace
• Be a more confident and collaborative team member
• Become a better spouse/ partner at home
This will be an interactive workshop which gives you the chance to think about your personality and leadership style, and how to deploy your strengths to maximum effect.
Speaker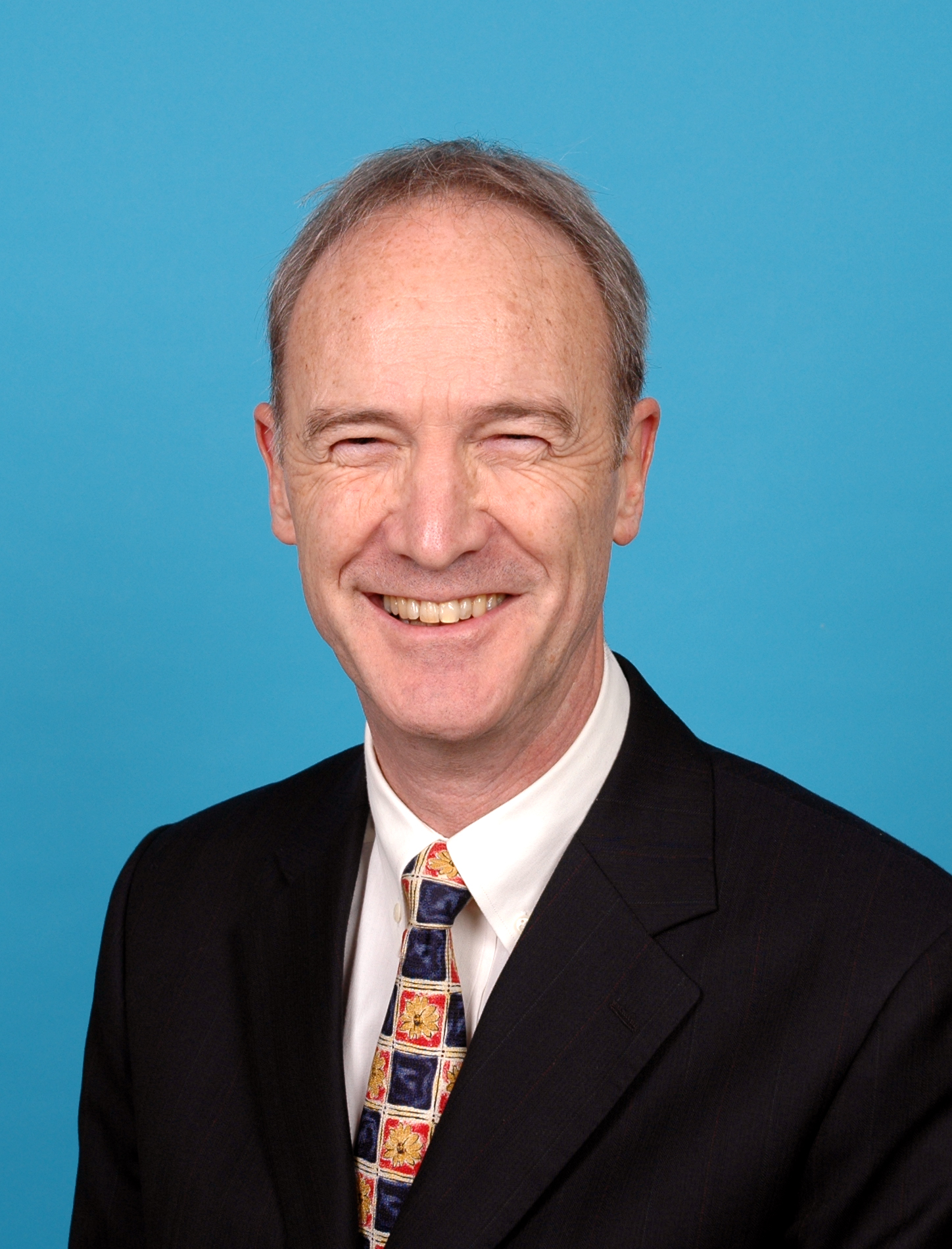 Mr. Robin Ball
Founder and Managing Director, Management Development Services Ltd. (MDS)
Mr. Robin Ball is the founder and Managing Director of MDS Ltd. He is a specialist trainer and executive coach, focusing particularly on leadership development for senior managers and sales effectiveness for sales professionals. Robin has over 30 years experience in managing operations, selling solutions and developing people. He is also the regional master trainer for the MBTI®, FIRO®, LEA 360™ and the SPA™ assessment instruments.