Entrepreneur Workshop on "Social Selling: How To Generate Business Using LinkedIn"
Date
18 September 2017 (Monday), 3:00- 5:00pm
Country / Region
Hong Kong
Address
Ground Level, Hong Kong Convention and Exhibition Centre, 1 Expo Drive, Wan Chai, Hong Kong
Format
Seminar & Workshop
Language
English (No simultaneous interpretation service provided.)
Event Details
With more than a million users in Hong Kong, LinkedIn offers unparalleled access to decision makers at any target company, but how do you actually find new clients & source new business yourself? Our experienced LinkedIn coach and trainer will teach you how to use the power of LinkedIn.
At this workshop, you will learn:
• How to source new business using LinkedIn
• What social selling is and why social sellers are outselling their competitors
• How to leverage the power of LinkedIn groups to source business
• The daily activities you need to do to find new business using LinkedIn
Speaker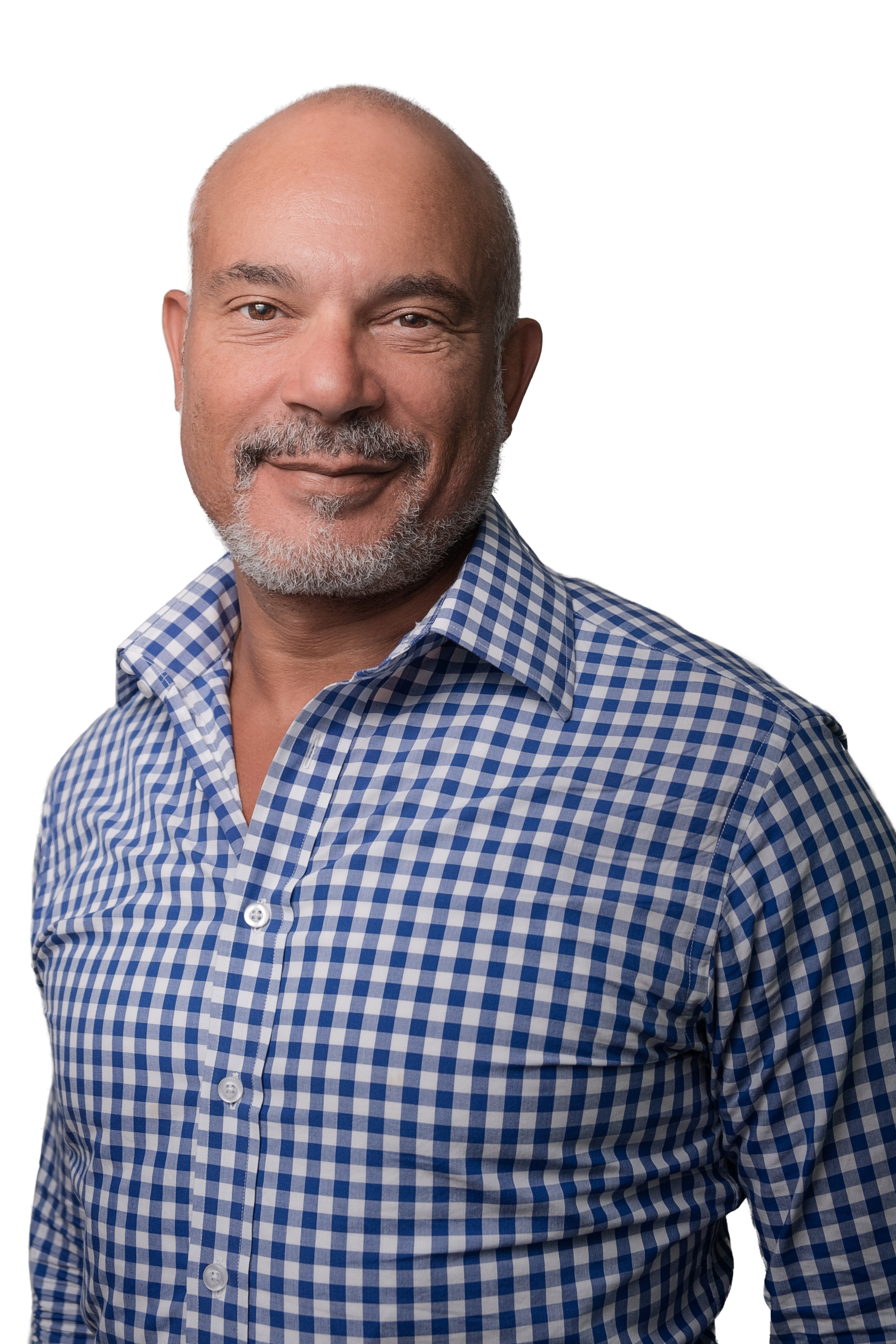 Mr. Steve Bruce
LinkedIn Trainer & Marketing Consultant, SB Consulting
Steve Bruce is the LinkedIn Trainer and Marketing Consultant of SB Consulting, a company with over 30 years of experience in international marketing. Steve has personally generated over HKD1m in revenue from LinkedIn.
Steve has worked in some of the world's best-known international advertising agencies & media sales houses. He helps growing companies to tell their stories in a clear, powerful way that will excite and engage target customers, to drive their business forward.
He also helps senior executives, business owners and corporate teams to present themselves powerfully on LinkedIn.