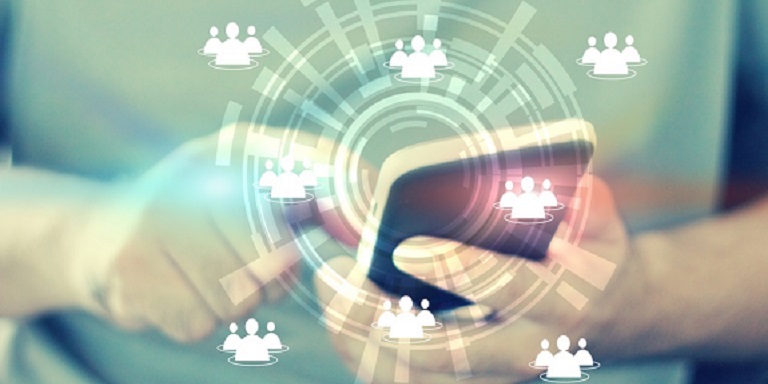 SME Management Workshop on "Let Consumers be the Marketers of the Brand"
Date
6 September 2017 (Wednesday), 3:30-5:00pm
Country / Region
Hong Kong
Address
Ground Level, Hong Kong Convention and Exhibition Centre, 1 Expo Drive, Wan Chai, Hong Kong
Format
Seminar & Workshop
Language
Cantonese (No simultaneous interpretation provided.)
Event Details
Customers have been the marketers of Facebook when they post feed on it. They have been the marketers of some brands when they share their contents. In this workshop, guest speaker will share with you tips of converting consumers to your "free" marketers. While seats are limited, please register as soon as possible.
Speaker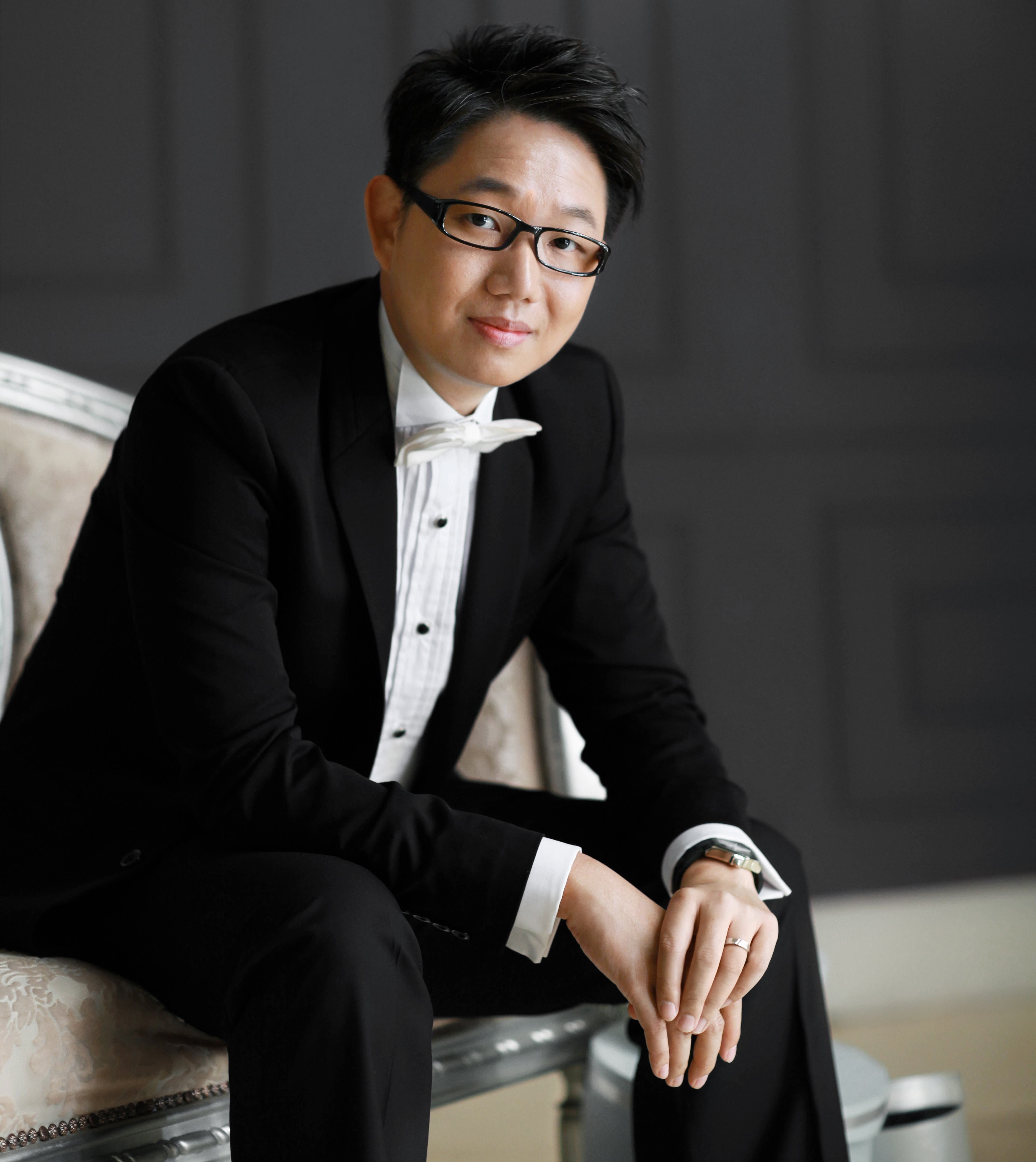 Mr Dennis Cheung
Founder of ShowMuse
Dennis have got over 15 years' solid working experience in ebusiness development, internet marketing, advertising and general management. From 2008 – 2012, he helped Goyeah.com to formulate online strategies and artists' co-operation negotiation. Before that, he was the founder of BJ CasterTroy Online Advertising Agency. He was responsible for formulating marketing strategies for clients, and responsible for clients acquisition, includes, SonyEricsson, Lining, Nokia, Canon, Yahoo China, Lenovo, BMW. In 2014, Mr Cheung found ShowMuse, which is a "Pan Education" & a mobile-based learning platform that revolutionizes the way of knowledge sharing.