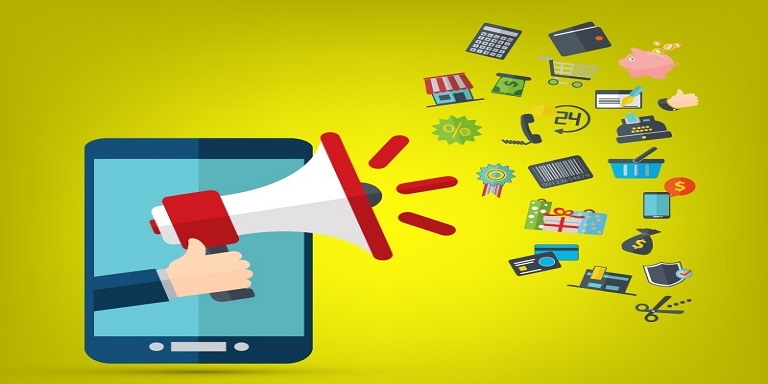 New Marketing Trends Workshop on "New Trends on KOL Economy and WeChat Marketing"
Date
22 August 2017 (Tuesday), 2:30-5:00pm
Country / Region
Hong Kong
Address
Ground Level, Hong Kong Convention and Exhibition Centre, 1 Expo Drive, Wan Chai, Hong Kong
Format
Seminar & Workshop
Language
Cantonese (No simultaneous interpretation provided.)
Event Details
During the workshop, guest speakers will explore how enterprises can break through the traditional marketing model through leverage on Key Opinion Leader (KOL) economy and WeChat to enhance their business development.
Speaker
Mr. Sam Hui, Founder, Media Pro (Hong Kong) Ltd.
Mr. Louis Li, Managing Partner, XiaoZhuZaiXian (GuangZhou) Ltd.
Mr. Ken Kwan, Advisor, N Dimension Ltd.