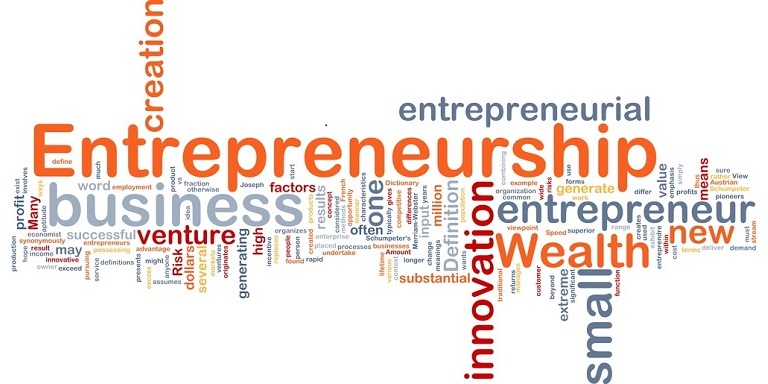 China Business Workshop on "Business License and Taxation for Starting a Business in China"
Date
25 Aug 2017 (Friday), 3:30-5pm
Country / Region
Hong Kong
Address
Ground Level, Hong Kong Convention and Exhibition Centre, 1 Expo Drive, Wan Chai, Hong Kong
Format
Seminar & Workshop
Language
Cantonese (No simultaneous interpretation provided.)
Event Details
During the workshop, guest speaker will share some practical advice on fundamental investment policies, business registration requirements, taxation environment and marketing channels for start-ups in mainland China. While seats are limited, please register as soon as possible.
Speaker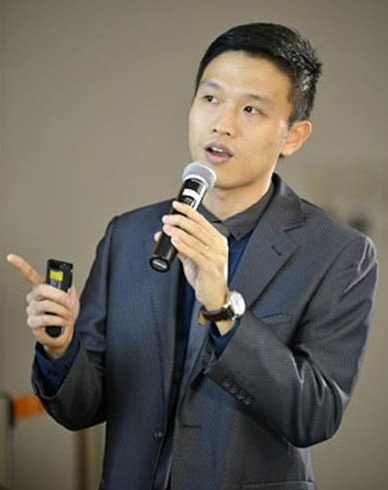 Mr. Stephen Shi
China Investment Counselor and Partner of Guangzhou Cucheng Service Group
Mr. Stephen Shi is a Project Management Master with over 13 years' experience in investment consultant. He served in governmental investment bureau early in his career, and assist a number of top 500 foreign companies settled in China. In recent years, Mr. Shi specializes in company registration, tax planning, HR service, brand building and marketing services to individual investors and SME enterprises.