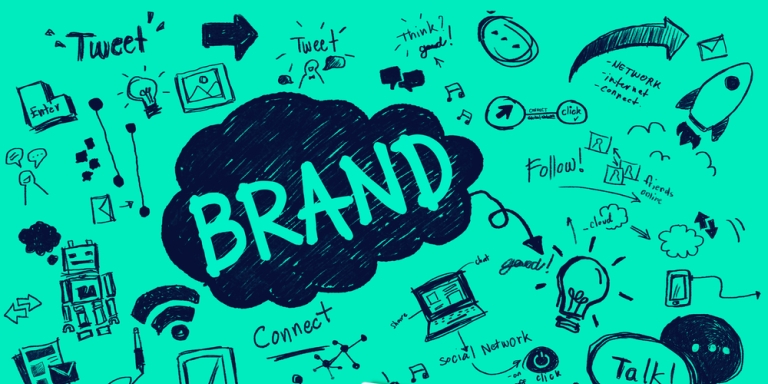 New Marketing Trends Workshop on "Tips on Digital Branding Strategy"
Date
19 June 2017 (Monday), 3:30pm - 5:00pm
Country / Region
Hong Kong
Address
Ground Level, Hong Kong Convention and Exhibition Centre, 1 Expo Drive, Wan Chai, Hong Kong
Format
Seminar & Workshop
Language
English (No simultaneous interpretation service will be provided)
Event Details
Digital strategy has firmly established itself as a key component of brand strategy, but it is not always easy to keep up with the rapidly changing digital marketing landscape. This workshop will help you to learn some solid strategies in place for building your brand online and offline. During the workshop, our experienced speaker will share with you his insights on:
• How to develop an integrated online branding strategy across multiple channels
• How to set appropriate measurement to justify digital achievements linked to business objectives and to overcome internal challenges to set up a cross-functional digital team
Speaker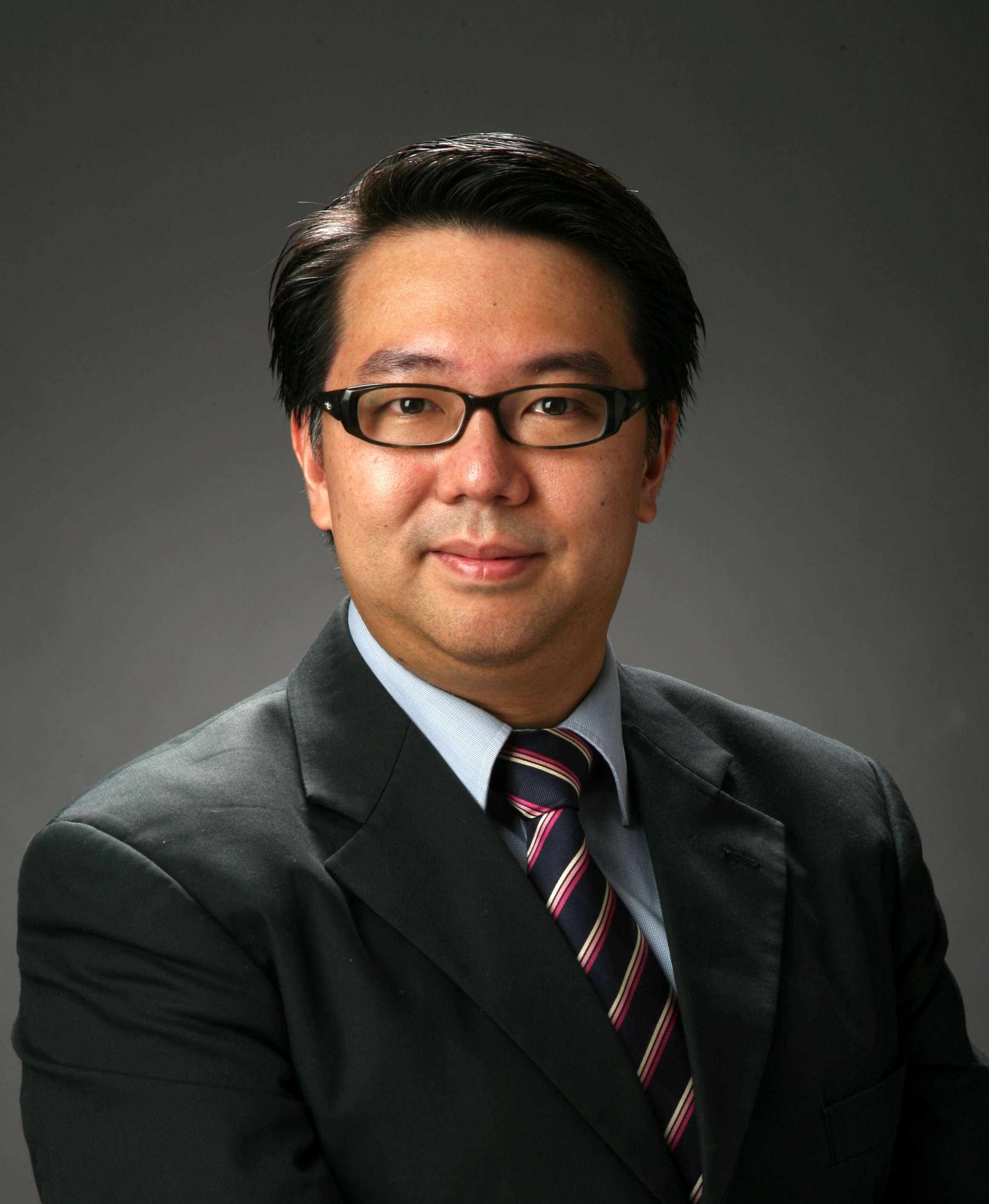 Mr. Rex Ma
Co-founder and Managing Director, iGen6 New Media Group
Mr. Rex Ma is the co-founder of iGen6 and a Digi-Marcom innovator for online branding & smart communities. He serves the community in roles such as Hon. Digital Advisor of Hong Kong Public Relations Professional Association and Vice President of Asia Pacific Creative Industries Association. Mr. Ma is also an experienced speaker in many professional associations.
Prior to co-founding iGen6, Rex was the Principal Solution Consultant and Solution Architect for Oracle Corp., the Global 500 Corporation's Hong Kong branch of the Greater China Region and provided his enterprise solution consulting advice for conglomerates, Government as well as State Owned enterprises for 11 years.