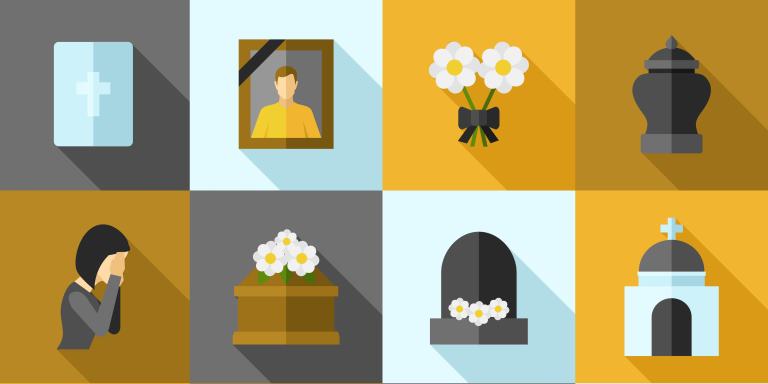 Entrepreneur Workshop on "Overview & Prospect of Death Care Industry"
Date
15 June 2017 (Thursday), 3:30-5:00pm
Country / Region
Hong Kong
Address
Ground Level, Hong Kong Convention and Exhibition Centre, 1 Expo Drive, Wan Chai, Hong Kong
Format
Seminar & Workshop
Language
Cantonese (No simultaneous interpretation provided.)
Event Details
During the workshop, the guest speaker will share with you the overview and prospect of death care industry. While seats are limited, please register as soon as possible.
Speaker
Mr. Chan Kai Woon
Person in charge, Yuxiang Funeral
Mr. Chan is the person in charge of Yuxiang funeral. He has many years of experience on funeral and cemetery following the traditional customs. Mr. Chan has handled burial cases of different types and he is the establisher of a burial charitable fund to help people in need. He is also devoted to promote the life and death education of elderly. Many elderly centers and non-profit organizations have collaborated with Mr. Chan to organize life and death education related activities and courses.