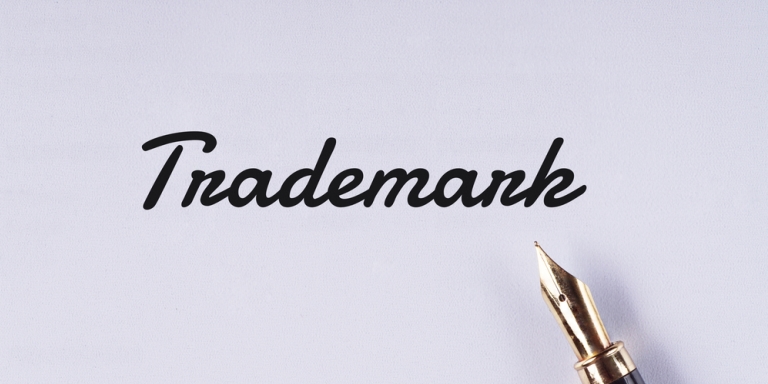 China Business Workshop on "Registering a Trademark in China"
Date
24 May 2017 (Wednesday), 3:30pm-5:00pm
Country / Region
Hong Kong
Address
Ground Level, Hong Kong Convention and Exhibition Centre, 1 Expo Drive, Wan Chai, Hong Kong
Format
Seminar & Workshop
Language
Cantonese (No simultaneous interpretation provided.)
Event Details
During the workshop, guest speaker will share some practical advice on intellectual property protection in China so as to strengthen the understanding of trademark and patent operation in the Chinese mainland. While seats are limited, please register as soon as possible.
Speaker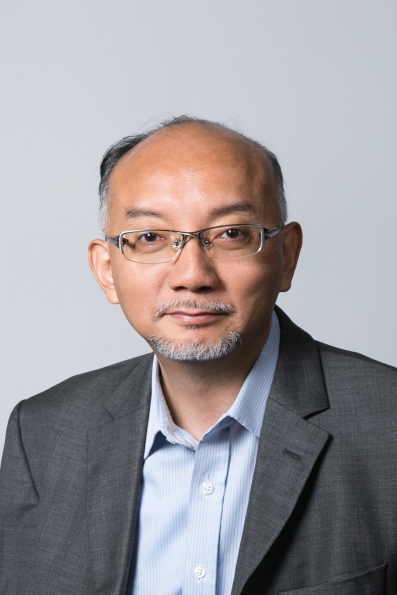 Dr. Alex Lau
Partner, Hong Kong Intellectual Property Advisory Service Limited
Dr. Alex LAU, partner of the Hong Kong Intellectual Property Advisory Services Limited (HKIPAS). He has gained profound knowledge and experience on the legal aspects of intellectual property rights for over twenty years, and working as the IP Advisor of many organisations in HK and China. And he is an accredited mediator. Dr Lau is the part time lecturer in HKBU and Macau University to deliver the programme of HK Corporate law, Commercial law, Intellectual Property Rights and Mediation. And he has been the IP Advisor in our Council and Hong Kong Design Centre for more than 8 years. Dr Lau was awarded Chief Executive's Commendation for Community Service to recognize his remarkable achievements in the area of intellectual property (IP) in 2015.