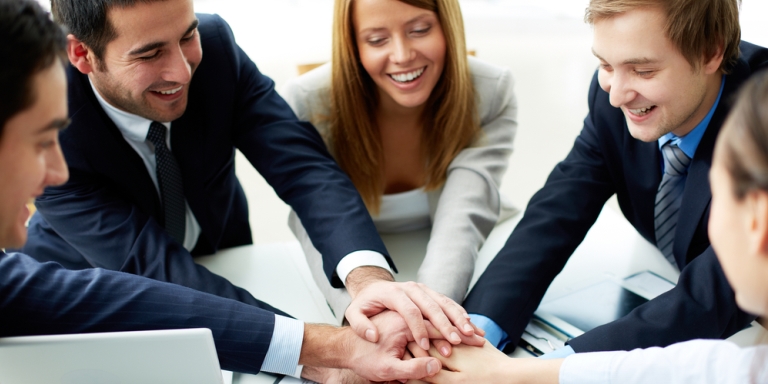 SME Management Workshop on "Building Positive Work Culture"
Date
30 March 2017 (Thursday), 3:30-5:00pm
Country / Region
Hong Kong
Address
Ground Level, Hong Kong Convention and Exhibition Centre, 1 Expo Drive, Wan Chai, Hong Kong
Format
Seminar & Workshop
Language
Cantonese (No simultaneous interpretation provided.)
Event Details
During the workshop, the guest speaker will share with you the tips for building up positive attitude in your team to enhance their capability while facing problems. While seats are limited, please register as soon as possible.
Speaker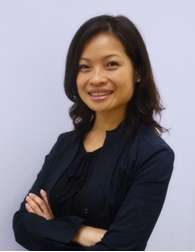 Ms. Rowena Szeto
Experienced Corporate Consultant
Ms. Szeto was the Head of Corporate Training Service of St James' Settlement Corporate Training Centre. She possesses a Master's Degree on Social Work and has over 10 years experience in corporate consultation. She has profound knowledge in management, training, counseling and corporate consultation. Over these years, she has provided consultation services to more than 200 corporates. Besides training programs, she works as professional partner with corporate to establish their positive working culture, such as helping them to manage corporate culture activities, monitor service quality and appraise employee performance with innovative ideas.