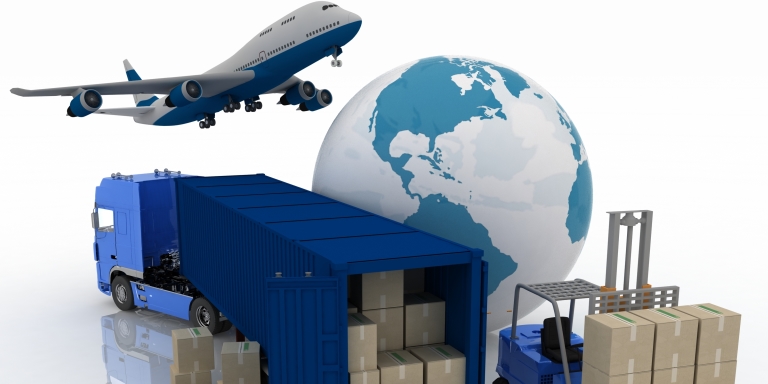 Entrepreneur Workshop on "Understand Incoterms® 2010"
Date
24 February 2017 (Friday), 3:30-5:00pm
Country / Region
Hong Kong
Address
Ground Level, Hong Kong Convention and Exhibition Centre, 1 Expo Drive, Wan Chai, Hong Kong
Format
Seminar & Workshop
Language
Cantonese (No simultaneous interpretation provided.)
Event Details
During the workshop, the guest speaker will share with you knowledge on Incoterms® 2010. While seats are limited, please register as soon as possible.
Speaker
Mr. King Tak FUNG
Partner of Stephenson
Mr. King Tak FUNG is Partner of Stephenson Harwood and Former Vice President at Bank of America N.A. Specializing in Banking and International Trade Law and Practice, Mr. Fung is a member of the Drafting Group on the revision of the ICC Documentary Instruments Dispute Resolution Expertise ("DOCDEX") Rules, Co-chair of the ICC Consulting Group on the latest ISBP revision and a Member of the ICC Consulting Group on UCP 500 Revision.
Mr. Fung has conducted over 60 Incoterms® workshops and 600 legal, banking and international trade related workshops around the world. Over 60,000 judges, lawyers, bankers and business executives have attended his workshops.