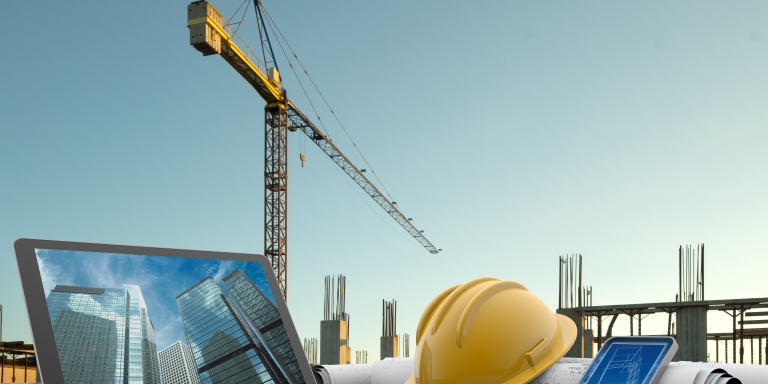 Belt and Road Workshop on "Opportunities in Hong Kong's Construction Industry"
Date
27 February 2017 (Monday), 3:30pm-5:00pm
Country / Region
Hong Kong
Address
Ground Level, Hong Kong Convention and Exhibition Centre, 1 Expo Drive, Wan Chai, Hong Kong
Format
Seminar & Workshop
Language
Cantonese (No simultaneous interpretation provided.)
Event Details
This workshop is organised by the Hong Kong Trade Development Council. Guest speaker will share insights on the business opportunities for Hong Kong's SMEs from the construction industry under the vision of "Belt and Road". While seats are limited, please register as soon as possible.
Speaker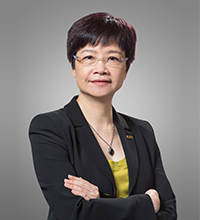 Ms. Pansy Yau
Deputy Director of Research, HKTDC
Pansy is responsible for the overall supervision of the Department's research programme and for overseeing the HKTDC Research portal. She is committed to provide information that is relevant, useful, timely and easily accessible to end users. As the Deputy Director of Research, Pansy is responsible for ensuring the Department functions as a centre of strategic business development and market intelligence for Hong Kong's commercial sector. She strives to maintain the Department's excellent reputation among the global small and medium-sized companies that increasingly target the wider Asian market via Hong Kong's business platform.
Pansy was previously the Head of the Department's Greater China Research Team. Here she provided leadership and direction for research related to the Chinese mainland and Taiwan. She also steered the analysis of Hong Kong's economic relations with these two key markets.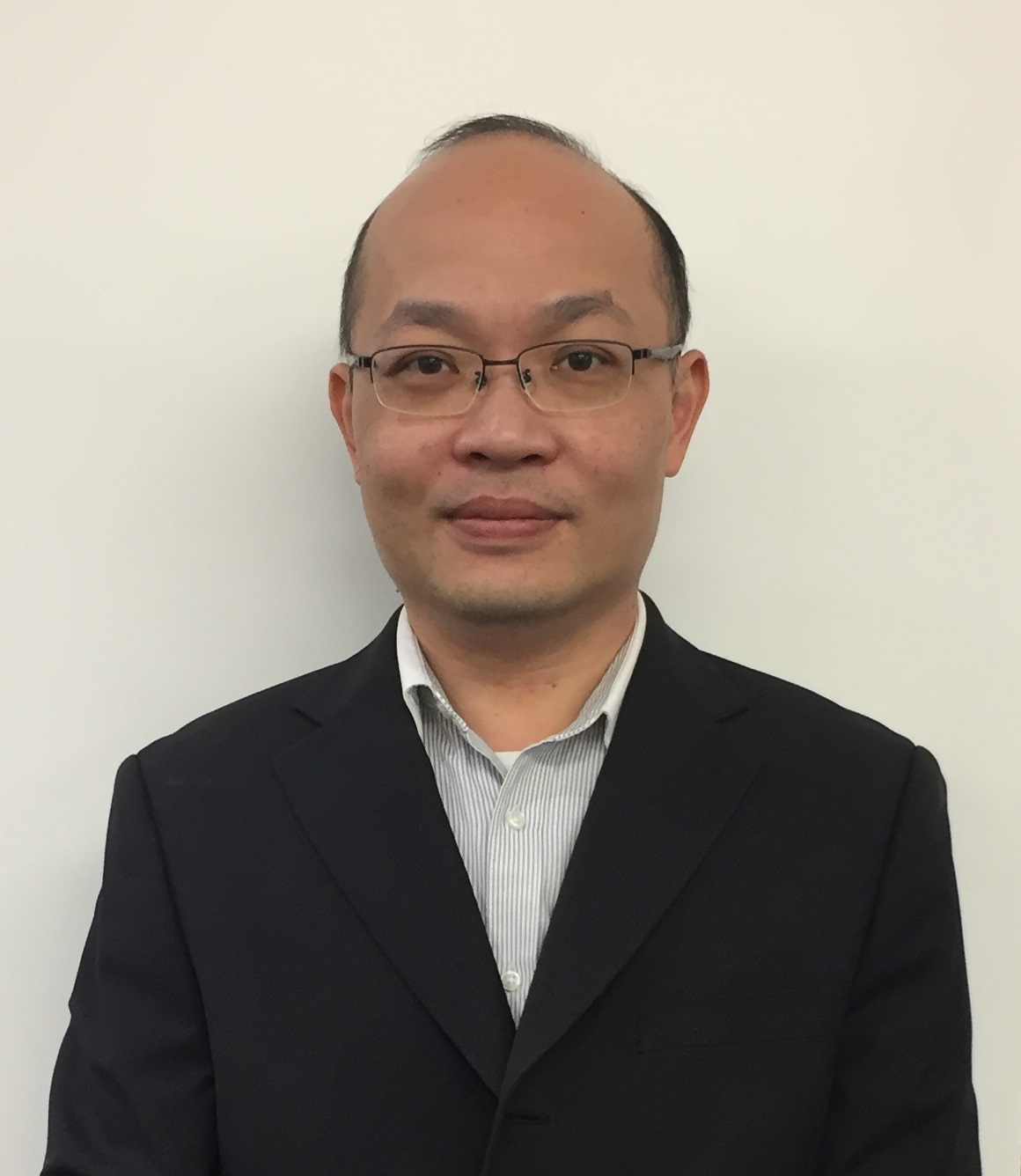 Sr. Wallace Lai
Director, Fruit Design & Build Limited
Sr. Wallace Lai has over 20 years of experience in building developments, A&A work, retail fitting out and consultancy in HK and PRC construction industry. Since 2015, Sr. Wallace Lai has been deployed to Nepal in managing a foreign aid project which is the first time involved by a Hong Kong professional.