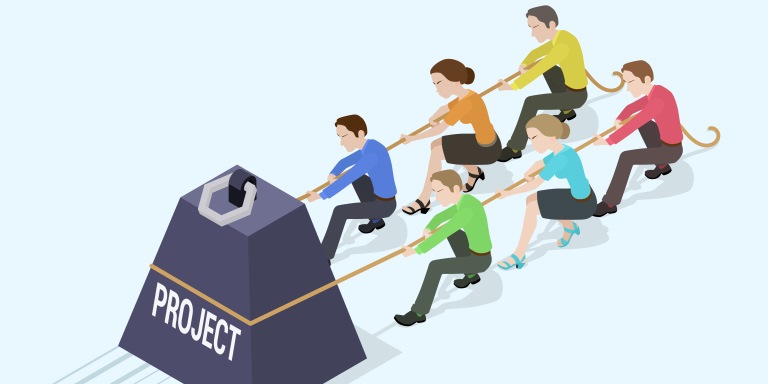 SME Management Workshop on "Motivating Your Employees"
Date
14 November 2016 (Monday), 3:30-5:00pm
Country / Region
Hong Kong
Address
Ground Level, Hong Kong Convention and Exhibition Centre, 1 Expo Drive, Wan Chai, Hong Kong
Format
Seminar & Workshop
Language
Cantonese (No simultaneous interpretation provided.)
Event Details
During the workshop, the guest speaker will share with you the tips for motivating employees and cultivating teamwork. While seats are limited, please register as soon as possible.
Speaker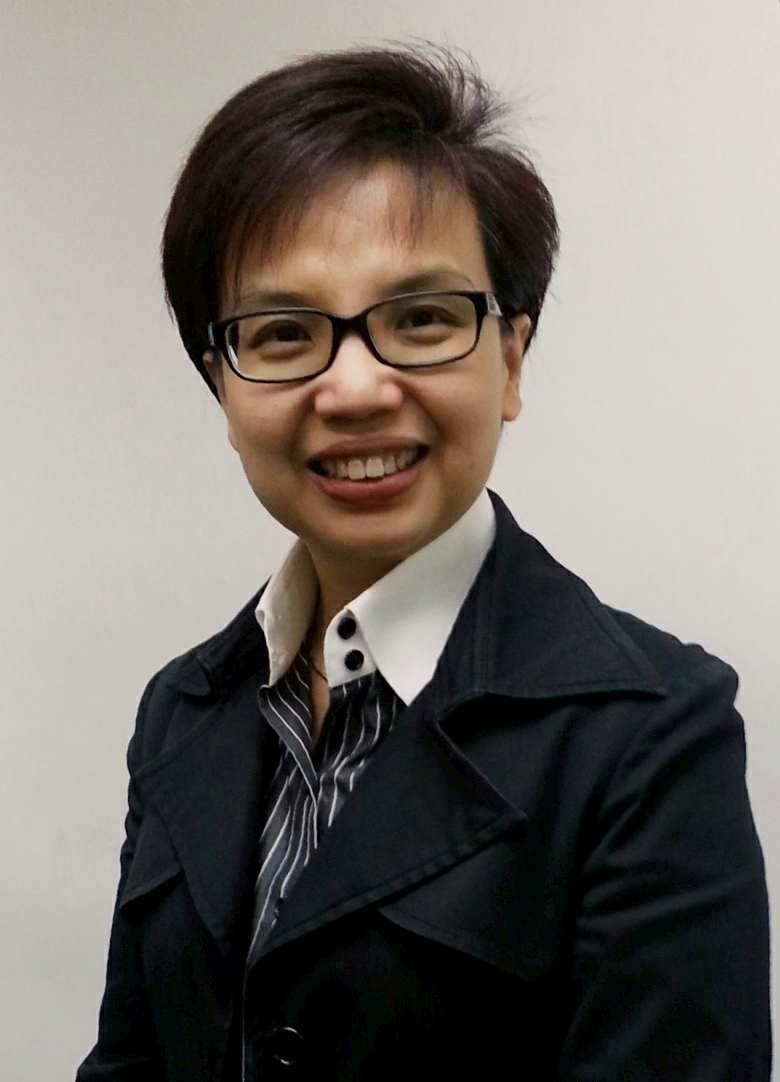 Ms. Rebecca Lee
Principal Consultant, Hi-Po Management Consultant Company Limited
Rebecca has over 20 years of solid experience in the people development and training profession gained from both in-house and as a consultant. She is well versed in designing and delivering various people development programs with specialties in the areas of leadership, people management, change management, performance management and communication. Throughout the years, over 16,000 senior executives, managers, supervisors of leading companies, public and government organizations, educational institutions and SMEs have participated in her workshops and been inspired by her enlightening delivery.
Before joining Hi-Po, Rebecca has held senior positions in many large corporates and multi-national companies. She was then the Manager, Business & Management Training and Career Development of PCCW Ltd. Prior to PCCW, Rebecca has been with the Philips Electronics China Group for 4 years, heading up the training and development function in Hong Kong and taking care of people development activities in Mainland China. She holds a Master of Training and Performance Management from the University of Leicester and a Master of Business Administration from the University of Hull. She is also a graduate of the Coaching Clinic Licencing ProgramTM and Coach U's Core Essentials Program, both organized by Corporate Coach International Inc.. In addition, she is a certified trainer of "Myers-Briggs Type Indicator" (MBTI) and the well-known Stephen Covey's "7 Habits of Highly Effective People" program.