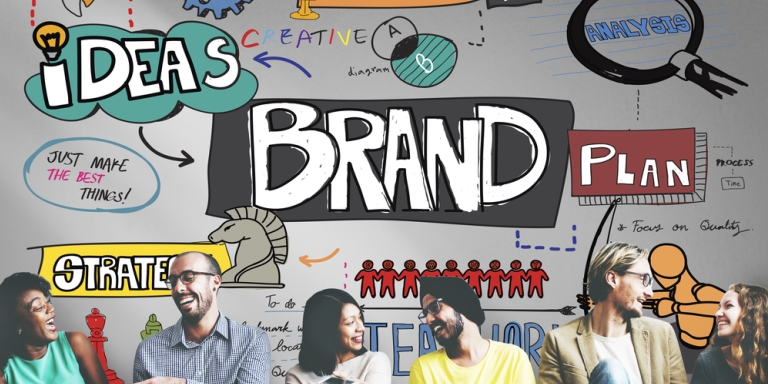 Entrepreneur Workshop on "Brand Management Made Easy"
Date
24 October 2016 (Monday), 3:30-5:00pm
Country / Region
Hong Kong
Address
Ground Level, Hong Kong Convention and Exhibition Centre, 1 Expo Drive, Wan Chai, Hong Kong
Format
Seminar & Workshop
Language
Cantonese (No simultaneous interpretation provided.)
Event Details
In this workshop, guest speaker will share with you the skills of brand management for entrepreneurs in order to build up customers' loyalty and trust. While seats are limited, please register as soon as possible.
Speaker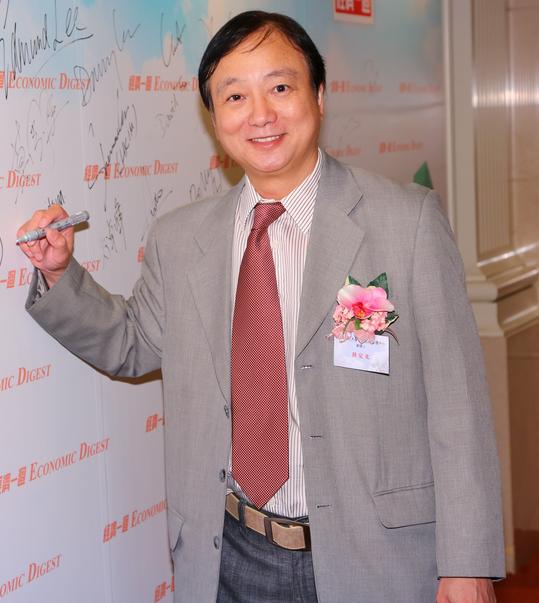 Dr. Sherriff T.K. LUK, PhD
Visiting Fellow, The Hong Kong Polytechnic University
Professor, School of Marketing & Logistics Management, Nanjing University of Finance & Economics
Sherriff is currently a Professor of Marketing at the School of Marketing and Logistics Management at Nanjing University of Finance and Economics. He is also the Director of the Brand Management & Innovation Centre at PolyU's Shenzhen campus and the Visiting Fellow of PolyU. Currently he is the consultant to the Federation of Hong Kong Brands, the Honorary Independent Code Administrator of the Direct Selling Association of Hong Kong, and a member of the Technical Advice Committee of the Hong Kong Brand Development Council and the SMEs Customers Liaison Committee under the Trade & Industry Department, the HKSAR Government respectively.
In additional, Sherriff has extensive real-life marketing experience in Hong Kong, Mainland China, Australia, and New Zealand. He has been recognized as a brand guru in the Greater China region and actively consulted by both private and public organizations. He is a popular speaker on Branding and Marketing in China and has conducted executive training workshops and seminars on marketing management in China, service quality management, and brand management to over 12000 government officials and business executives at different levels from different countries.
Sherriff received the Faculty Service Award (Faculty of Business) in 2004, PolyU's Excellence in Knowledge Transfer Award in 2012., and the Professional Service Award in 2013. He also received several Conference Best Paper awards and the 2013 Best Paper Award in the International Journal of Retail and Distribution Management.