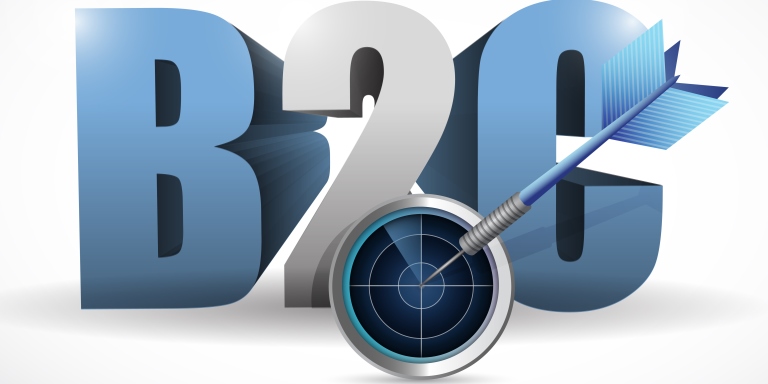 New Marketing Trends Workshop on "How to Choose an Ideal B2C Selling Platform"
Date
19 November 2015 (Thursday), 3:30-5:00pm
Country / Region
Hong Kong
Address
Ground Level, Hong Kong Convention and Exhibition Centre, 1 Expo Drive, Wan Chai, Hong Kong
Format
Seminar & Workshop
Language
Cantonese (No simultaneous interpretation provided)
Event Details
Choosing a suitable and ideal B2C selling platform can attract higher sales volume and have a positive effect on brand building. During the workshop, the guest speaker will share tips with SMEs on how to choose a suitable B2C platform for their products and services among variety of B2C websites.
Speaker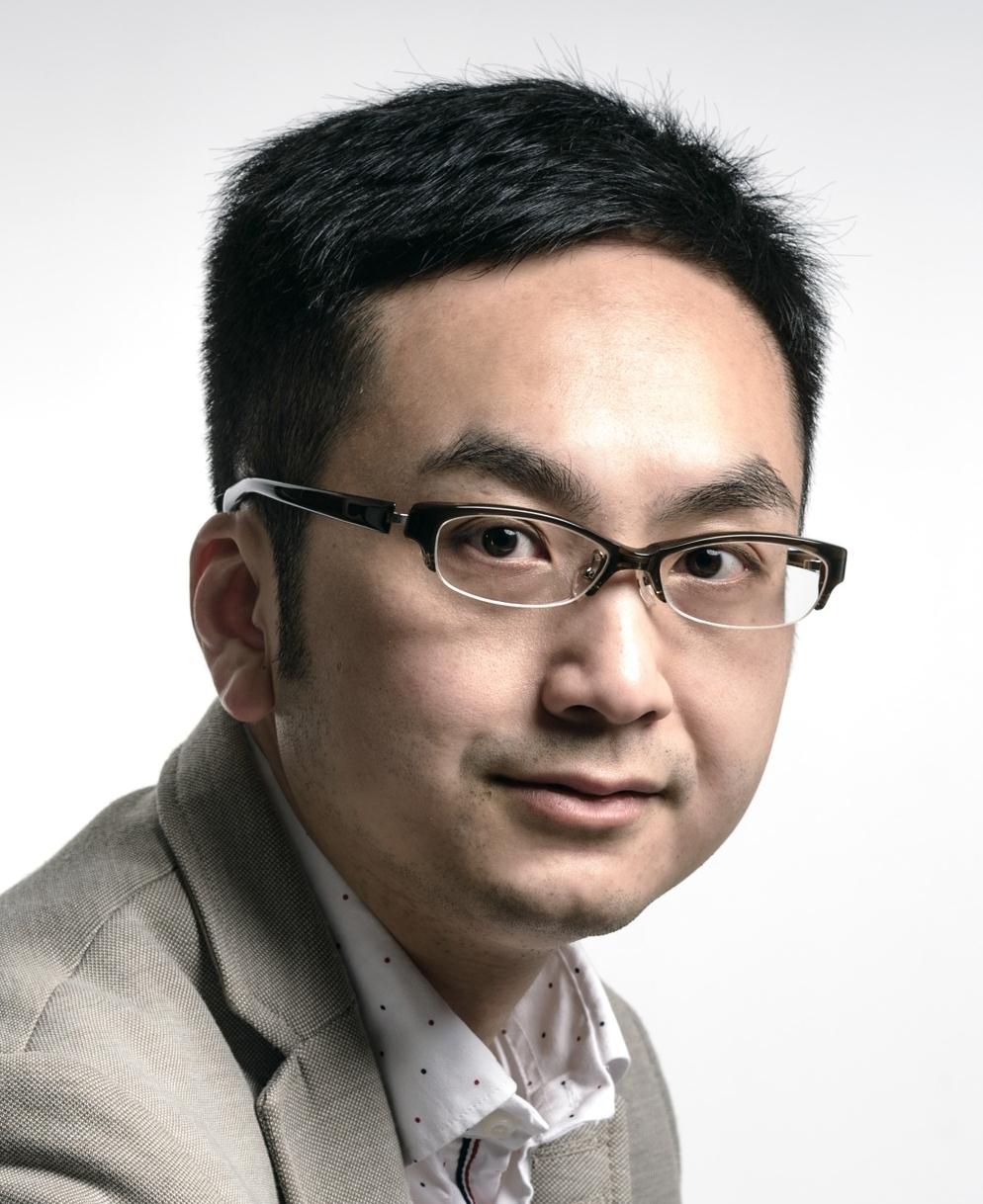 Mr Ricky Chu
Chairman of Hong Kong Retail Technology Industry Association
Ricky Chu is a veteran with over 19 years experience in IT, Telecommunications and Media Industry. He is now the chairman of Hong Kong Retail Technology Industry Association and maintains excellent relations with client marketers, advertising agencies, media companies and telecom operators in the industry.
In 2003, he founded Gravitas Limited, which pioneered the Mobile Marketing Industry in Hong Kong. In 2010-­‐2015, Gravitas was the most awarded mobile agency and local independent agency in Marketing Magazine's Agency of the Year Awards, including Mobile Marketing Agency of the Year, Mobile Marketing Leadership Award and over 50 awards for other mobile marketing campaigns. In the last decade, Mr. Chu has initiated over 2,000 mobile campaigns for 200+ brands of Fortune 500 companies, multinational corporations and renowned local groups in the region.