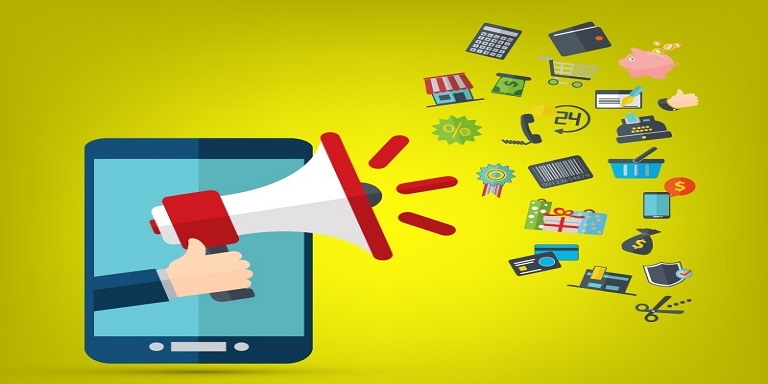 New Marketing Trends Workshop on "New Trends on KOL Economy and WeChat Marketing"
Date
22 August 2017 (Tuesday), 2:30-5:00pm
Country / Region
Hong Kong
Address
Ground Level, Hong Kong Convention and Exhibition Centre, 1 Expo Drive, Wan Chai, Hong Kong
Format
Seminar & Workshop
Language
Cantonese (No simultaneous interpretation provided.)
Event Details
During the workshop, guest speakers will explore how enterprises can break through the traditional marketing model through leverage on Key Opinion Leader (KOL) economy and WeChat to enhance their business development.
Speaker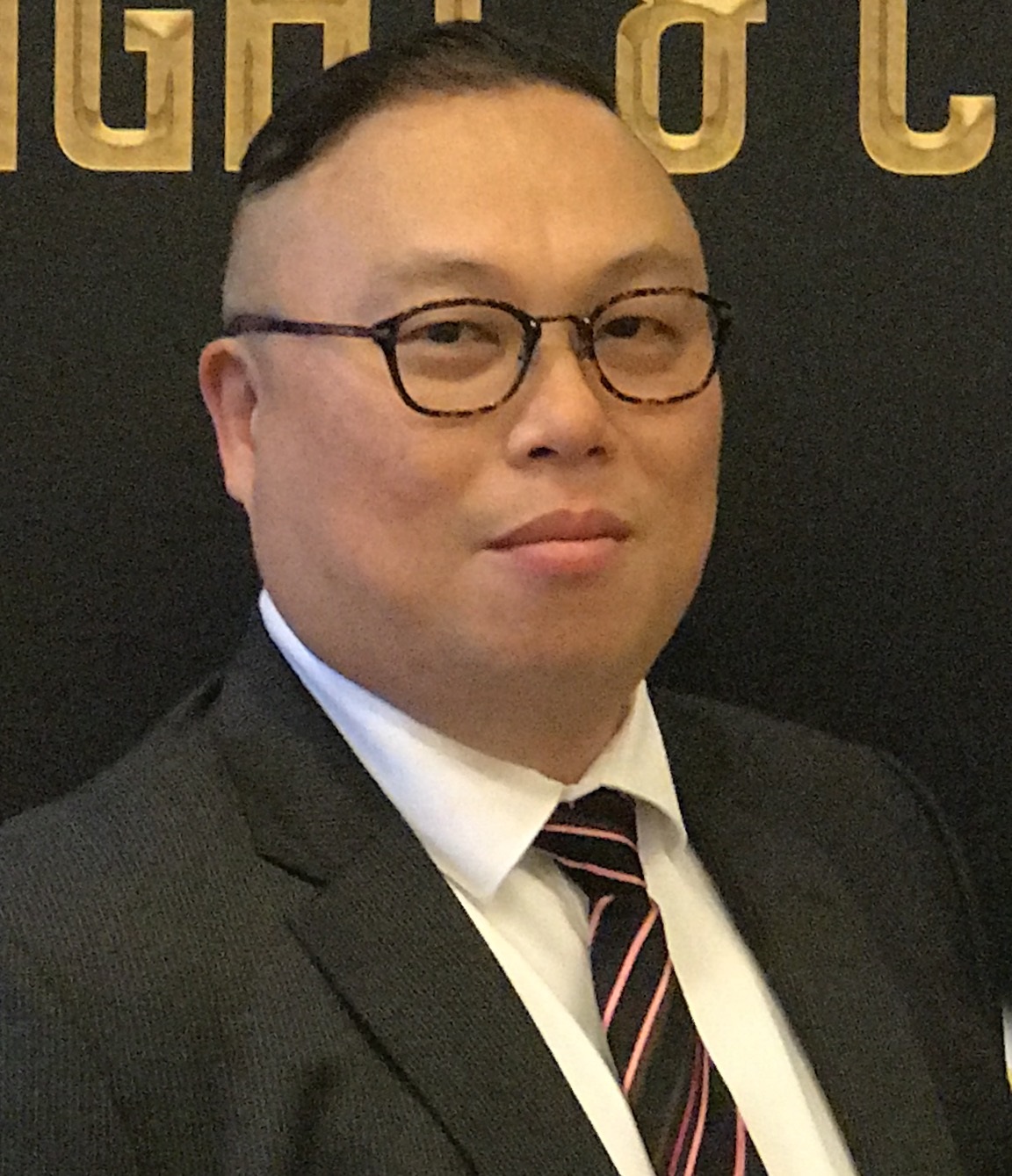 Mr. Sam Hui
Founder, Media Pro (Hong Kong) Ltd.
Mr. Hui has been in the media industry for over 25 years. He is professional in both traditional and new media sale & marketing. He currently holds position as Managing Partner at Media Pro (Hong Kong) Ltd., specializing in Digital Marketing in Greater China Region and Executive Director at Ideal Radio Ltd. Mr. Hui is also a columnist and program host.
Mr. Hui was the consultant of DBC HK Ltd. In prior to that, Mr. Hui was the General Manger of Next Media Interactive Ltd. for both Hong Kong and Taiwan. Mr. Hui is an active member of different industrial / trade associations.